NCIS Los Angeles Season 9 is set to air in this fall. Fans are excited to know what will happen to Kensi, Deeks, Sam, and Callen after the death of Miguel Ferrer's character Owen Granger. Read to know more spoilers that are recently revealed.
The finale of Season 8 of NCIS Los Angeles has seen that wife of Sam dies. After the death of his wife, Sam is very much disturbed. And Callen tries to calm him down in this tough situation.
On the other hand, Kensi and Deeks are all set to take the next step in their relationship. Defying the odds, Kensi goes down on her one knee and pops the question to Deeks.
He agrees to her proposal and they seem to be tying the knot in the next season. But what are the new odds being faced by the lead characters of the series?
New Hurdles For Kensi-Deeks Wedding
The last season has finally reunited this couple with a new hope of marriage. But this does not seem to happen soon in NCIS Los Angeles Season 9.  According to Entertainment Weekly spoiler scoop, "Kensi and Deeks will have some wedding hurdles as Deeks is hesitant to tell his mother that they are engaged."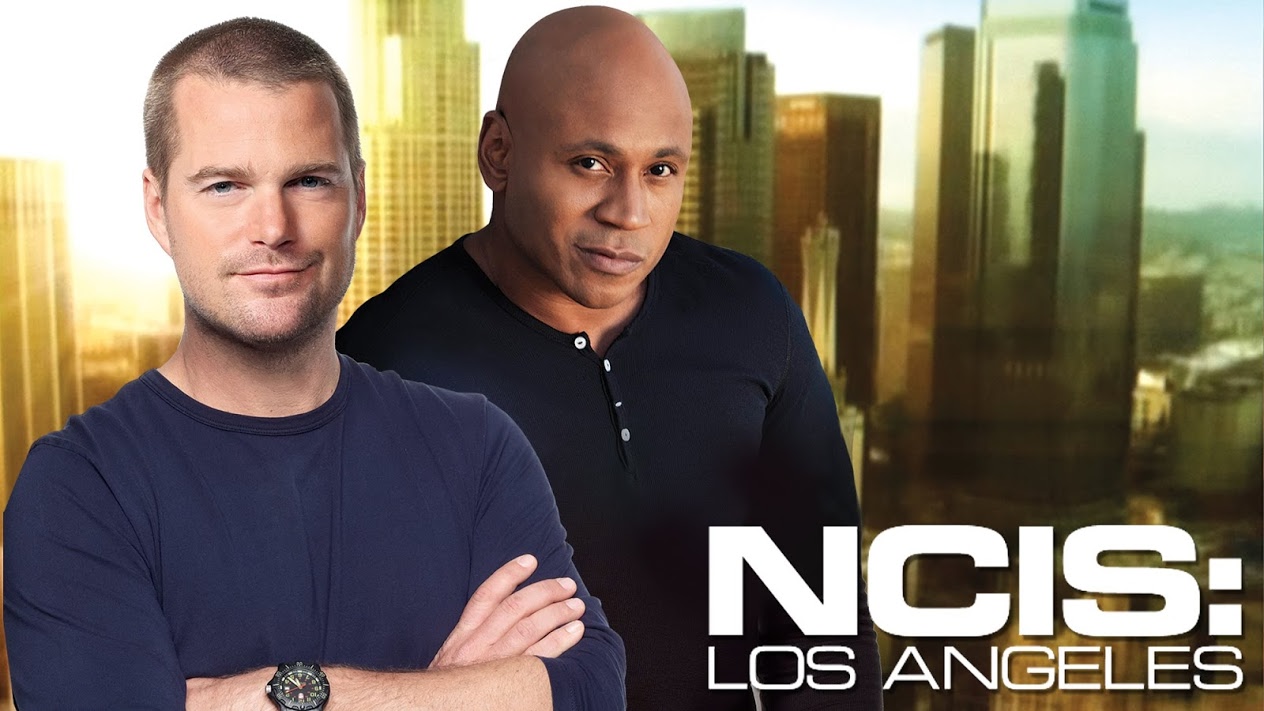 Sam And Callen's Bond Might Grow Strong
The friendship between Sam and Callen is likely to grow strong post Sam's wife's death. According to actor Chris O'Donnell who plays Callen in the series, "I'm curious to see what [showrunner R. Scott Gemmill's] going to do with that because it has to change Sam." He continues, "If I had to guess, I think that it will only draw them closer. Sam has always been Callen's family, along with Hetty (Linda Hunt), but this is life-changing as they say," he explained to Parade.com. 
NCIS Los Angeles Season 9 starts from Oct.1, 2017 on CBS Network.