With NBA LIVE Mobile, you can pretty much be the general manager of your own team of highly skilled basketball players and its latest APK download is officially available for your Android device.
The developers were kind enough to provide us with a changelog, and all the details in the latest APK file have been listed below:
Earn rewards with Daily Objectives and Live Events
Dazzle opponents with alley-oops
Tighten up your game with coaching and feedback
Throw down dunks with drive enhancement
Get buckets with fewer turnovers and more forgiving blocks
We've also included other exciting upgrades and overall gameplay improvements. Thanks for playing, and see you on the court!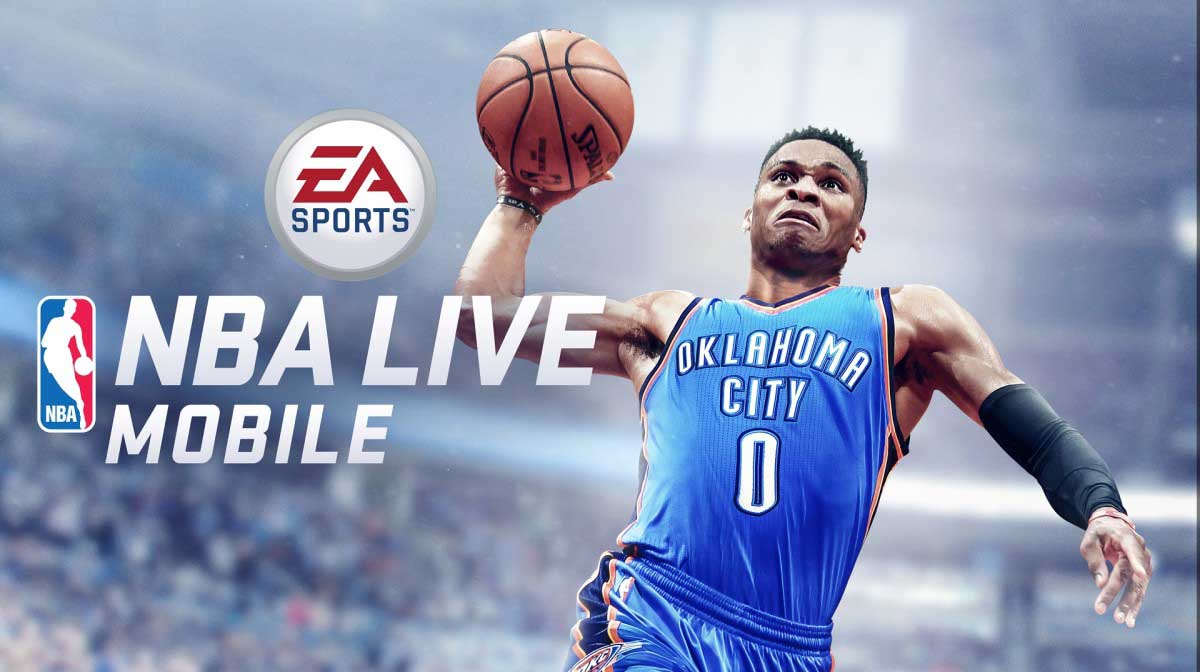 As you can see, the latest APK download has significantly improved in the performance department, and that is where Android apps should improve the most. While playing the game, you will be taking on a 5-team roster so you can demonstrate your skills to your opponents. However, in order to play the game, you will need a constant internet connection, and it is not recommended that you use your mobile data to connect and play the game, otherwise your data might quickly get used up.
You will also be required to login using Facebook and if you're not older than 13 years, then you will not be able to play the game. One more thing you will have to keep in mind that the size of this APK file is 69MB and requires Android 3.2 or higher to run. If you're interested in downloading, installing and playing the game right away, then you can do so by visiting APK4Fun.com.