NBA Live Mobile is one of the great games on Android smartphones and tablets. The fast-paced basketball game is a major hit among basketball lovers and keeps you hooked for hours. The last update for the game was released in March this year, and since then, no major changes have been noticed. But today, NBA Live Mobile 1.1.1 APK update has been released with some exciting improvements.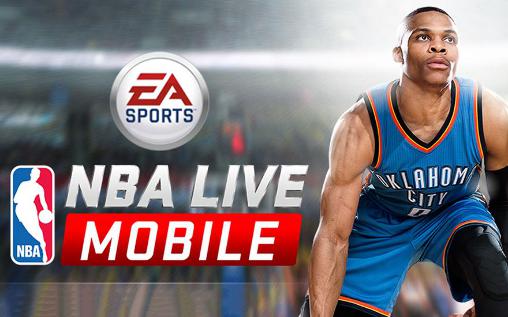 The latest NBA Live Mobile APK download comes like a fresh breeze in the game. the new update lets you dominate your opponents with the nail-biting 5-on-5 action. You can connect to live NBA events any day. Off-court improvements like the introduction of Leagues and some adjustments in auto-switching have been made.
The new NBA Live Mobile 1.1.1 June update for Android also adds new players, fresh packs, and much more. Build your legacy and keep defeating opponents for the ultimate championship battle. One thing to notice is that the latest NBA Live Mobile APK download file size is around 59.5 MB, while the last update was around 64 MB large. Perhaps some tweaks have been made to make the game lighter, faster, and smoother.
So if you are a fan of NBA and want to download NBA Live Mobile 1.1.1 APK update right now, get it from trusted mirror sites like apkpure.com.