NBA series games are some of the most anticipated titles around the world. NBA 2K18 was revealed recently and Legend Edition Pre-order details and release dates are also out. NBA 2K18 will offer two separate Legend Editions – Legend Edition Gold and Legend Edition. The Legend Edition Gold features the Lakers and the regular Legend Edition features the Miami Heat. In the latest news, NBA 2K18 has revealed that Cavaliers All-Star point guard Kyrie Irving will feature as the cover athlete for this year's game.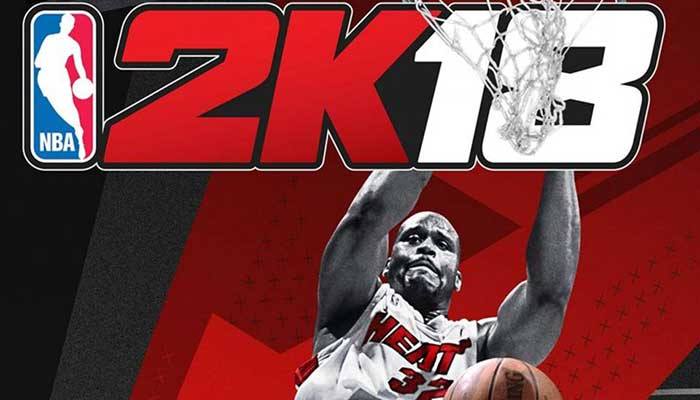 Kyrie Irving to feature on cover of NBA 2K18
While Take-Two Interactive has chosen Shaquille O'Neil as the NBA 2K18 cover star for Legend Edition of the game, Kyrie Irving will feature on the cover of the popular video game. Irving now joins the elite group of players who have been featured on the cover of the game – Paul George, Kevin Durant, Micheal Jordan, LeBron James and Kobe Bryant.
Kyrie Irving's record has been impressive this season – averaging a career-high 25.2 points, shot 47.3 percent from the floor while adding 5.8 assists and 3.2 rebounds. Irving has achieved a number of accolades, including the 2011-12 NBA Rookie of the Year, 2014 NBA All-Star Game MVP and an NBA Championship in 2016. He has also played for the United States national team and has won gold at the 2014 FIBA Basketball World Cup and 2016 Summer Olympics.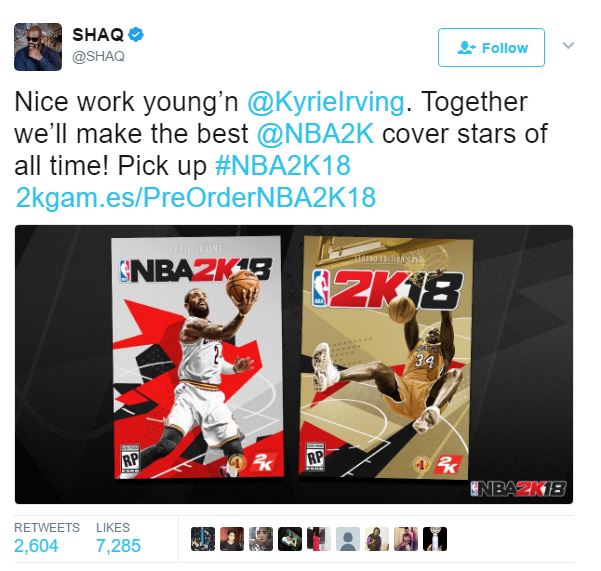 The game will be available for all pre-orders on September 15th, 2017. Fans will be able to buy the regular Legend Edition for $99.99. However, the Legend Edition Gold will be available for purchase at $149.99. The game will be available in both Physical and Digital form. The Physical version of the Legends Edition Gold will be available as a GameStop Exclusive title.
Also check: NBA 2k17 Tips & Tricks – How To Create Any NBA Stars For MyPark & MyCareer