We discovered an NBA 2k17 Unlimited Virtual Coin Glitch. We'll teach you how to use it to farm almost 1 million virtual coins in 5 days. On PlayStation 3, there was a VC glitch where you would get 900 VCs every time you used the exploit. The same exploit can be used in the NBA 2k17 Unlimited Virtual Coin Glitch. IF you don't remember the PS3 one, don't worry cause we'll tell you how.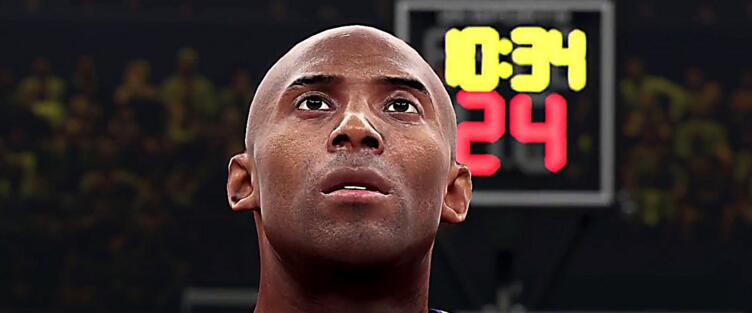 NBA 2k17 Unlimited Virtual Coin Glitch – Follow these simple instructions
You need to have a good grade with decent stats. You need to at least get a B+ or an A-. Try to get more than 400 VCs for the exploit to work efficiently. Make sure to save your game with just 10 seconds remaining till the match ends. Make sure to close the application whenever the game shows that it's saving your VC earnings.
Alternatively, you can do this. To trigger the glitch, select "Play Now" then "Play Now Online". From here on, select a Tier 4 team. Once the game has started, initiate a foul right away against the other team. Pause the game and select "Quit." This should get players 500 Virtual Coins right away. Do the same thing twice and this time, quitting the game entirely to save the "progress" of getting the Virtual Coins. This is through quitting the app or by restarting the system.
Make sure you take advantage of this as quickly as possible because this may be patched soon. The PS3 glitch was patched in just a matter of days after it was exposed. Give or take, you have a very small time window. Getting 1 million VCs in 5 days is a grind but totally worth it in the end.
Let us know what you think of our guide in the NBA 2k17 Unlimited Virtual Coin Glitch. Stay tuned to MobiPicker.