We'll be going over how to get the Dream Like Up and Under Badge in this NBA 2k17 tips article. This is arguably the easiest badge to get. Because all you have to do is make the up and under move without the obligation of making a basket.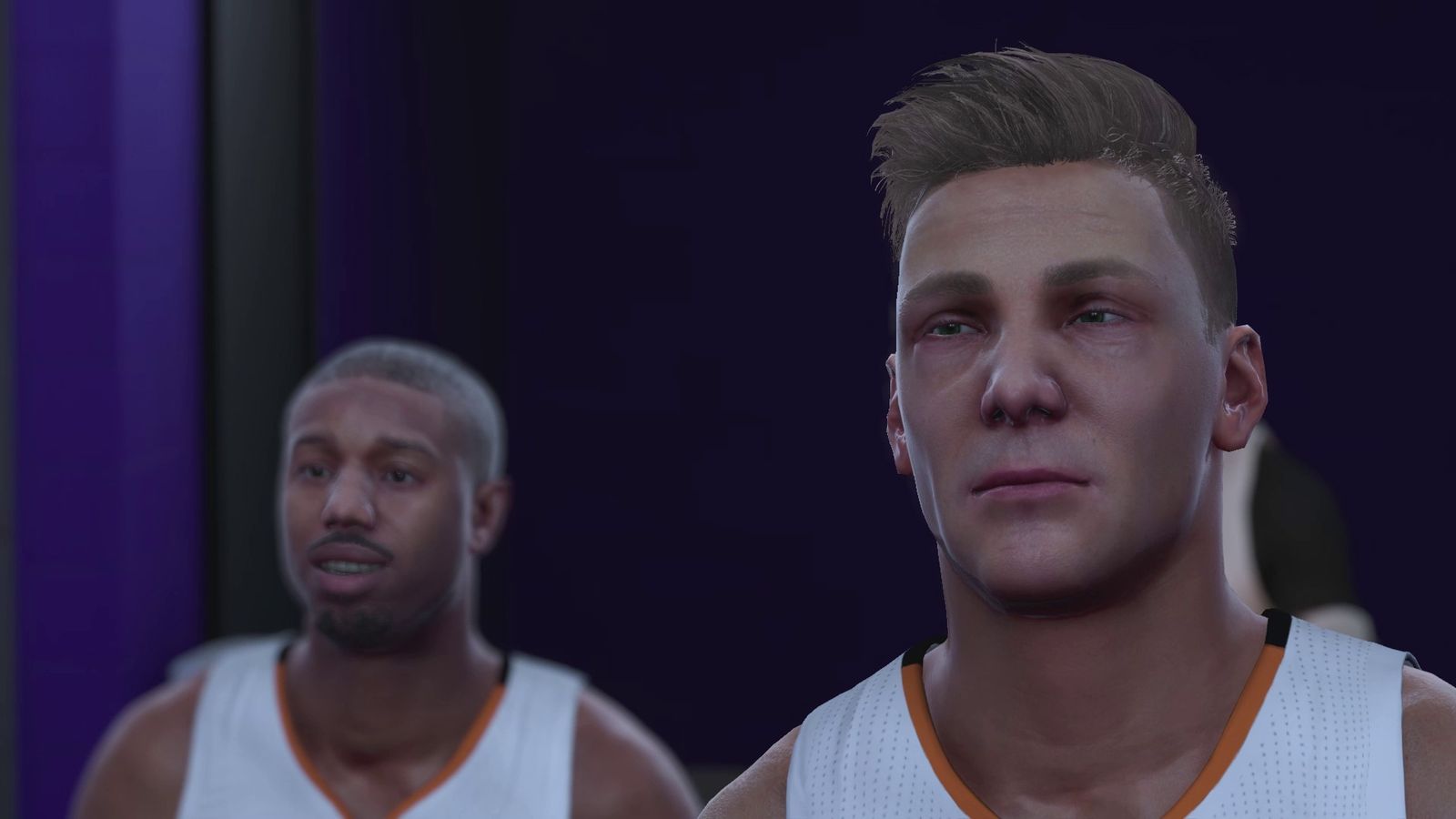 NBA 2k17 Tips – Dream like up and under badge
You need to execute 50 up and under moves in a single season and you will get this badge. Now, if you don't know how to do up and under, then don't worry because we have you covered. Pause the game during play. Go to Options. Then Controls. You will see a long list. You need to go all the way down until you see the Post Up and Under option.
We did this on the PS4 so we can only see the control options for that but we're pretty sure Xbox and PC players can see their respective control scheme for this move as well. Basically, hold L2 to post up. Then hold R2 and move left or right towards the hoop. It's that simple and you don't even need to make the basket. Just do this 50 times during a single season to get the badge.
This is so easy that you might just get 50 of these in one game. If you want to get this really quick then just crank up the game speed. Once again, if you're not good at playing at such high speed then just practice.
NBA 2K17 is a basketball simulation video game developed by Visual Concepts and published by 2K Sports. It is the 18th installment in the NBA 2K franchise and the successor to NBA 2K16.
Let us know what you think of our NBA 2k17 tips. Stay tuned to MobiPicker for more guides on NBA 2k17 and more.