We will show you the fastest way to get to the overall 99 rating as part of our NBA 2k17 tips. This will help you in MyCareer the most.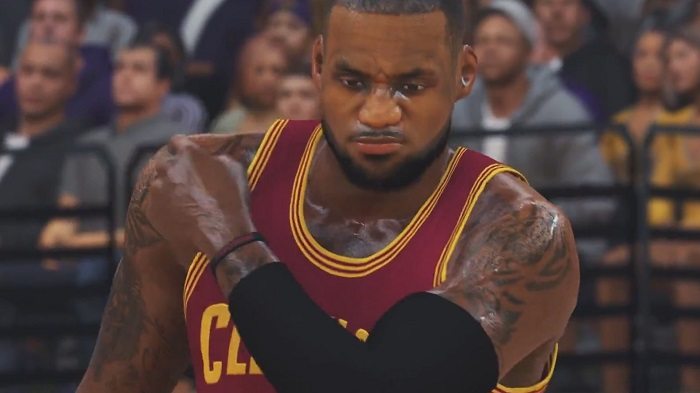 NBA 2k17 Tips for getting a 99 overall
When you're in the MyCareer basketball court, go to Show Events. Go to "Show Your Games" and you will see the Practice modes that were not done. Enter any Practice mode. Once you make it to the practice facility, somebody's going to come and challenge you to a one-on-one. However, you will kindly decline them.
After refusing to practice with them, you will notice another player walk over to the court. "Want to get some threes up?" will be the question. Decline this person too. Now walk off the court and enter the gym. It's not really hard to spot it, it's a side room with a lot of weight equipment in it. Now, go to the vertical jump in the room. Do this a bit more time until you get gold. Afterward, you will notice how much your MyCareer character will have gained in experience.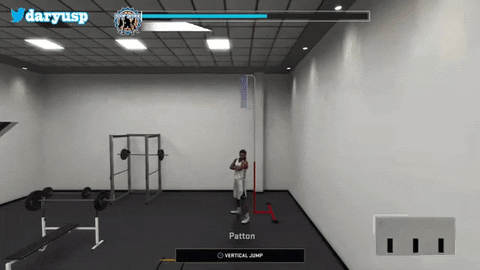 NBA 2K17 is a basketball simulation video game developed by Visual Concepts and published by 2K Sports. It is the 18th installment in the NBA 2K franchise and the successor to NBA 2K16.  Following the record-breaking launch of NBA 2K16, the NBA 2K franchise continues to stake its claim as one of the most authentic sports video game
Now leave the practice mode and you will notice the blue bar fill all the way down but the "Progress to Unlock Next Upgrade" bar will start filling to compensate for that loss. Keep doing this as it is much faster than practicing jump shots.
Let us know what you think of our NBA 2k17 tips to let you get an overall 99. Stay tuned to MobiPicker for more NBA 2k17 tips and tricks.