We recently did a very detailed tutorial on NBA 2k17 face scan. It was for Xbox One and PlayStation 4 gamers but now, thanks to a tweet, even NBA 2k17 PC players can join in the fun. However, in order to allow the app to recognize that you own the game, you need to launch the game on your PC first.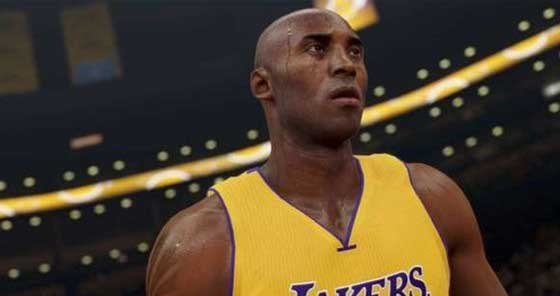 Good news for NBA 2k17 PC players
You can now use the face scan mobile app if you own the game on PC. We recently did a tutorial on the NBA 2k17 face scan app. Here's a brief summary of the tips you need to keep in mind when scanning your face:
1. Light should be shining on your face and must not be behind your face
2. Try with in-house artificial lighting or window natural light first before deciding to try natural light outside
3. Turn your face around very slowly (1 inch per in-game snapshot) so your face can be properly covered all the way
4. Make sure you're not smiling or frowning too much. Have your best poker face
5. Also, make sure you do it in a single take and not in gaps
You can check out our NBA 2k17 face scan tutorial in full detail as well.
Great news PC users, you guys asked and we got you! PC users can use #MyNBA2K17's mobile face scan starting 9/16 when #NBA2K17 is released!

— Chris Manning (@LD2K) September 10, 2016
NBA 2K17 is an upcoming basketball simulation video game developed by Visual Concepts and published by 2K Sports. It is the 18th installment in the NBA 2K franchise and the successor to NBA 2K16.
One of the touted improvements is concerning the game's returning MyGM and MyLeague game modes. Both modes have the player acting as the ruling force of all basketball operations for a specific team and allow the player to customize many aspects of the team. MyGM is more focused on maintaining a realistic, functioning team and impressing the owner, whereas MyLeague offers far more customization options.
Let us know what you think of this NBA 2k17 PC news? Stay tuned to MobiPicker for more.