The NBA 2k17 Patch 1.05 is out now and brings a host of improvements to the game. Most notable change is the newly added PS4 Pro support which means you can now enjoy full HDR and 4K support when you play the game on the PS4 Pro when it finally releases.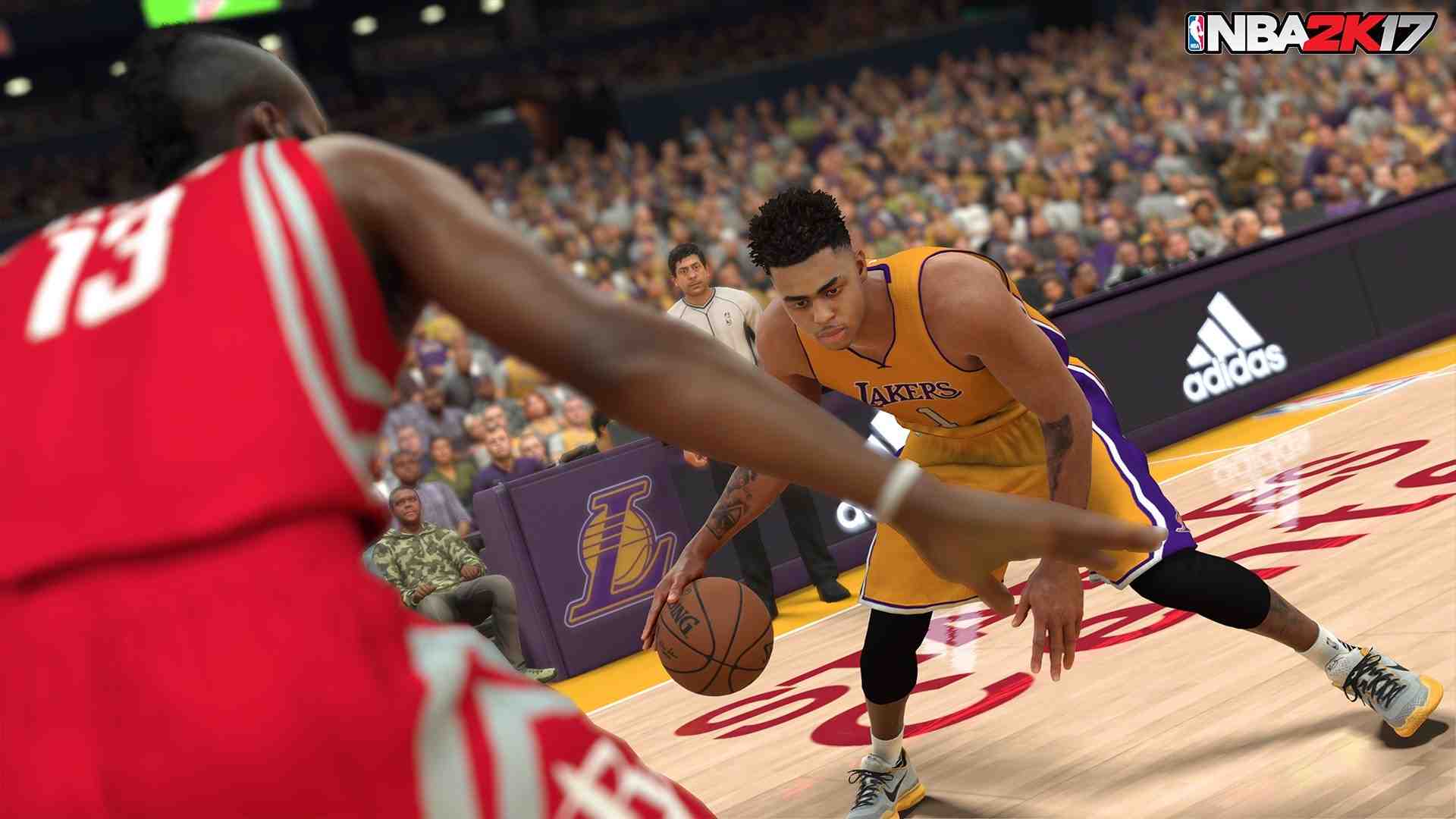 NBA 2k17 Patch 1.05 details
The new NBA 2k17 Patch 1.05 has only been released on the PS4 but it will be coming to the Xbox One and PC soon. HDR support has been added for the PS4. Support for the PS4 Pro has been added. NBA 2K17 will run at a native 4K resolution at 60 FPS on the Pro. There are authenticity improvements to a large number of uniforms and some stadiums as well.
Cleveland Cavaliers court floor has been updated to match their new 2016-17 design. Meanwhile, the Golden State Warriors uniforms now have the #42 patch in honor of the late Nate Thurmond. You can now use post-release uniforms in Play Now games when using a custom roster. Post-release shoes will now dynamically appear in your game mode saves when starting a new mode or when using a custom roster created after October 15th. Users also now have the ability to toggle off the 'Zoom in Paint' camera option when using the default broadcast camera.
There are numerous changes to gameplay as well. Users will no longer be able to prolong MyTEAM Blacktop games by committing reach-in fouls. The Jamal Crawford double behind-the-back combo size-up move now functions properly when equipped. Aiming should now be much easier in the broadcast camera for users who use Pro Stick shot aiming. Also, there are now disabled shot timing for all shots (including layups, hooks, floaters and heaves) when Shooting Type is set to Real Player %.
You can read the rest of the patch notes on 2K's official Facebook page. Let us know your thoughts on all these changes in the comments below.