This will be short, simple and to the point. We'll tell you how to get a +99 in one NBA 2k17 MyCareer practice tutorial. However, this will take a while. It's a grind but it's a really simple grind.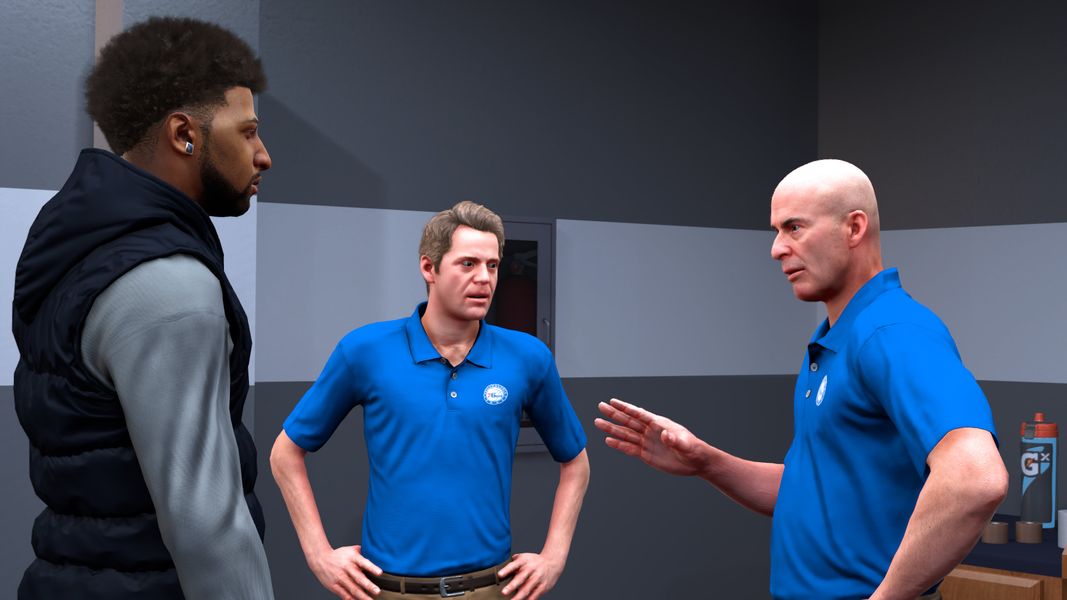 NBA 2k17 MyCareer – Here's how to get a +99 attribute boost in one practice tutorial
All you have to do is walk up and do your practice. When another player comes to the court and asks to play with you then reply with the affirmative. After that press Start. Go to Options and quit the activity you just agreed to. Hold L2 and R2 to get back to your custom spot. Then do the same thing. Press Start and then Options and quit the activity. Keep doing that and you will get the +99 Attribute Bonus in that specific practice tutorial.
Before doing the above, take a look at some of the key attributes first. This is where the attribute points will be applied when you do the whole accept and skip stuff.
NBA 2K17 is a basketball simulation video game developed by Visual Concepts and published by 2K Sports. It is the 18th installment in the NBA 2K franchise and the successor to NBA 2K16.
Several game modes are included, such as MyCareer, where the player creates a customizable player and plays through their career, MyGM and MyLeague, both franchise modes where the player controls an entire organization, and MyTeam, where the player creates a team to compete against other players' teams. Along with current NBA teams, other teams are included, such as classic NBA teams, national teams, and EuroLeague teams.
Let us know what you think of our NBA 2k17 MyCareer guide for getting a +99 Attribute bonus in a single practice session. Like we said, it's a bit of a grind and can get boring pretty soon. However, it's definitely worth it if you want to get several skills upgraded. It's an easy way to get some of those well-needed attribute points and improve your character significantly.