In our NBA 2k17 Limitless Range Badge Tutorial, we will teach you how to get that badge. If you are a sharpshooter or a straight B, this badge is absolutely a must. You definitely must have this in your Hall of Fame. This is easily one of the best badges in the game.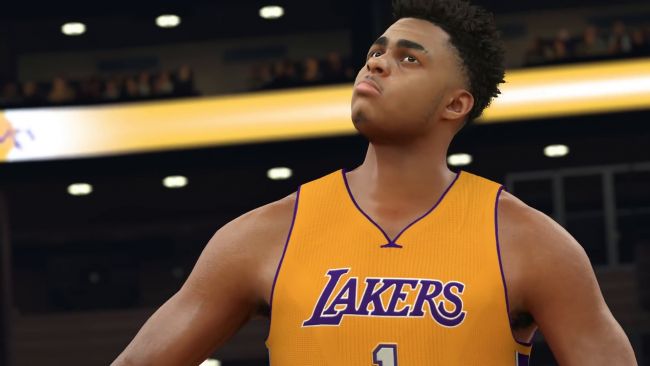 NBA 2k17 Limitless Range Badge Tutorial
It's actually very simple to get this badge. Just take two or three steps back from the 3-point line. Then shoot a 3. This is literally the easiest badge to get in the game too. You might as well be playing the game at your best some day and suddenly see the game prompt that you have earned the Limitless Range badge.
If you still are unable to earn the badge, just try changing the game options according to how we tell you. Change the settings to Rooke/Casual. Change game time to 12 minute quarters as well. Hit at least 8 – 15 three's per game in a five-game span. Your3 PT % must be above the 40s. The three's you take should be around the Hash line on either side of the court distance wise.
SF, PF, and Centers get the badge faster because their shooting ratings/chances at making a 3 are lower than those of point guards and shooting guards. Just keep making a lot of 3s. Furthermore, make sure you stay above 30% from the 3-point line every game.
NBA 2K17 is a basketball simulation video game developed by Visual Concepts and published by 2K Sports. It is the 18th installment in the NBA 2K franchise and the successor to NBA 2K16.
Let us know what you think of our NBA 2k17 Limitless Range Badge Tutorial. Stay tuned to MobiPicker for more guides and tips about NBA 2k17. You can check out our guides for other NBA 2k17 badges too.