The NBA 2016-2017 season will start on October 26 which is still a long way. 2K Sports' upcoming basketball game will release on September 20. But that doesn't mean we can't have leaks of player ratings.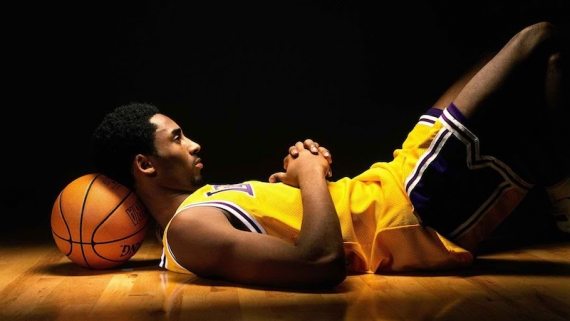 LA Lakers Players reveal their rating
Several players from Lakers' Julius Randle to D'Angelo Russell have revealed their ratings (77 and 78). Other team members have also revealed their ratings on Twitter like Larry Nance Jr. who sits at 75. A rating of 90 and above is rarely given. Only the best and legendary get that rating. At the moment it seems it could go to Paul George who will also feature on the front cover of the game.
You can go to hoops hype to see the full table of ratings, we have listed a few important ones here.
| Player name | Rating |
| --- | --- |
| Quincy Acy | 72 |
| Justin Anderson | 73 |
| Ian Clark | 72 |
| Rudy Golbert | 81 |
| Patrick McCaw | 69 |
| Jordon McRae | 70 |
| Emmanuel Mudiay | 76 |
| Larry Nance Jr | 75 |
| Malachi Richardson | 69 |
| Denzel Valentine | 73 |
Paul George and Kobe Bryant now both share the honor of being featured on the NBA 2k front cover. As a child, George idolized Kobe and considered him his Jordan.
"Kobe was my Jordan," George said. "Watching him win championships, I remember being at home just watching the games with my mom, my grandma and my dad and just idolizing him. I'm not saying he's better than Jordan," George said, "but to me growing up, that's who I idolized." George said in an interview with IndyStar.
NBA 2k17 is the upcoming basketball game developed by Visual Concepts and published by 2K Games. It is the 18th game in the long-running NBA 2K series which started in 1999.
For more on NBA player ratings and the upcoming NBA 2k17, stay tuned to MobiPicker.