As we are coming close to the premiere of Nashville Season 6, new updates are constantly coming on it. A recently released trailer reveals that the upcoming season will be filled with more drama and music.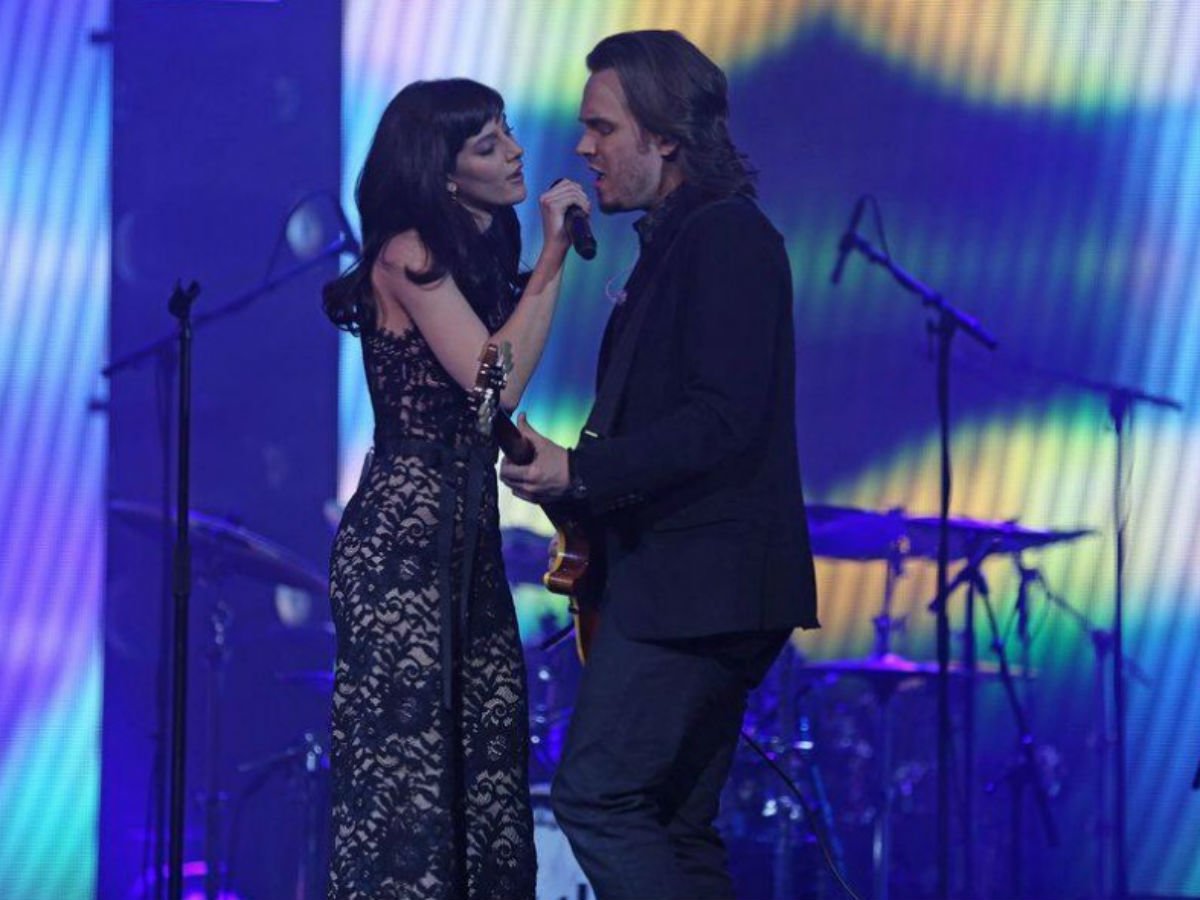 The small clip on Nashville Season 6 has not revealed much about the storyline, but it teases the breaking down moment of Juliette Barnes (Hayden Panettiere). She is shown having a full emotional breakdown when she performs. Before walking away from the stage, she says that there is no need for her to get any money, love and attention from anyone. She is not set to admit the mistakes she has done, and even she is seemingly having a difficult time to cope.
The teaser, which continues for only 30 seconds, does not disclose much detail about the spoilers. However, it shares some information about the hairstyles of Gunnar Scott (Sam Palladio) and Will Lexington (Chris Carmack), Inquisitr noted. On the other hand, the network CMT has given some hints that the audience can get to see the themes of love, friendship, family and fame that will create the storylines of Season 6.
Fans will be even quite happy to know that some characters will make a comeback in Nashville Season 6 and Jeffery Nordling (Brad Maitland) will be one of them. This was recently confirmed by Marshall Herskovitz, one of the executive producers of this musical drama series. Even Marshall said that he and his team members are planning to introduce some more characters to spice up the series. The spoilers also suggest that Avery Barkley (Jonathan Jackson), Scarlett O'Connor (Clare Bowen), Will Lexington and Gunnar Scott will be able to make overwhelming career choices and fans need to glue their eyes at how they take their decisions.
Nashville Season 6 will premiere on CMT in January 2018.