"Nashville" Season 7 Episode 17 synopsis is out indicating that the relationship between Deacon and Rayna will be under strain. Even though, the previous episodes revealed that things between the two were not actually perfect, but whatever they felt was real. Check out in detail!
Despite having real feelings Deacon and Rayna may feel the pressure and split in "Nashville" Season 5 Episode 17. And it would not be at all surprising because the show is known for twisting facts and surrounding its leading characters with an array of problems that are beyond control.
A similar thing happened to Maddie in the early part of this season when she had to face the outcome of her arrest and the outbreak of social media implications that came along with it, reports Cartermatt.
'Nashville' Season 5 Episode 17 Synopsis
Apart from Maddie, Scarlett too understood what some journalists can do just for getting a good story albeit in a very hurtful way. So, with such stories being a regular part of the show, there is a strong possibility that the relationship between Deacon and Rayne will succumb under pressure.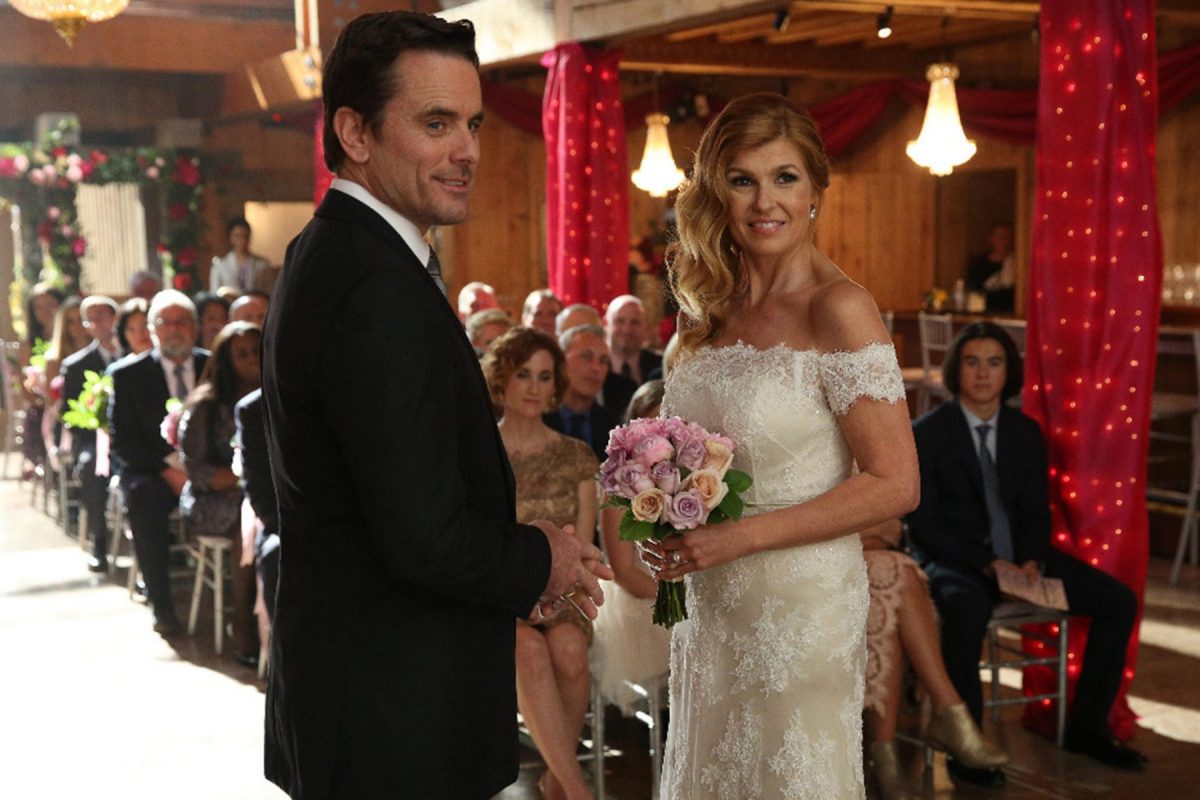 The synopsis for "Nashville" Season 5 Episode 17 reveals that Scarlett will talk face-to-face with Mackenzie Rhodes, the journalist whereas Will will be busy shooting a big-time commercial. The focus will be completely on Deacon who will feel the pressure from the external forces to move away from Rayna.
According to the source, the writers are trying to bring back Rayna into the show albeit creatively. However, Deacon is not ready as of yet for the return of Rayna in his life.
'Nashville' Season 5 Episode 16 Recap
In the June 29 episode titled, "Not Ready to Make Nice" Juliette sparred with Avery over the sound of Hallie, says Celebrity Dirty Laundry. Also, Maddie discovered the truth about the person who is bullying her on social media. Pregnancy of Scarlett was also the center of attention on Episode 16.
"Nashville" Season 5 Episode 17 will pick up from here and will focus on Deacon and Rayna relationship and Maddie's confrontation with those who were bullying her.