NASA's ongoing preparations for a manned mission to Mars gained new momentum on Thursday after the space agency successfully test fired part of the rocket that could someday take humans to the Red Planet.
The test run took place at Stennis Space Center in Mississippi and it included the engines that will power NASA's new Space Launch System (SLS) rocket on future missions to deep space.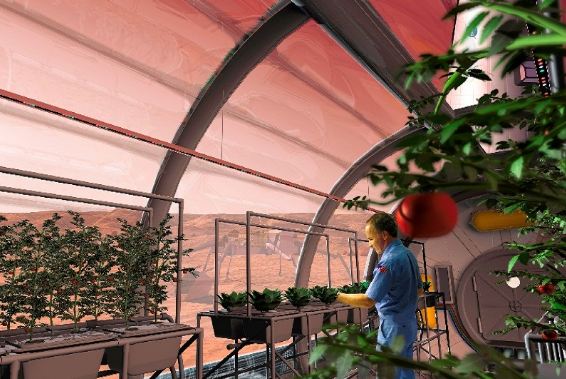 Note that this was the second RS-25 engine test conducted this year and NASA has more of these tests planned in the coming months. The space agency claims that these engines will power the most powerful rocket in the world. The test runs of the RS-25 engine are being administered by a team lead by Gary Benton, product development manager for Stennis Space Center.
"Those engines generate about 520,000 pounds of thrust each," Benton noted, before the test fire on March 23.
He further stated that the SLS needs to to be as powerful as it can get considering that it will be carrying a heavy payload across a very large distance. Based on current technology, it will take any such spacecraft around a year to reach Mars. As per NASA's roadmap, their first ever manned Mars mission will happen sometime in the 2030s.
The RS-25 engines go way back to the space shuttle program
The engines under trial were first developed during NASA's space shuttle program. NASA engineers figured a viable way to upgrade and make them more suitable for deep space missions. The engine was originally developed by Aerojet Rocketdyne.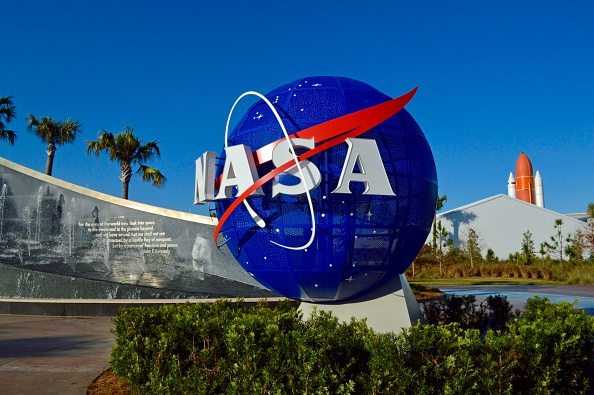 Jim Paulsen, vice president of NASA programs at Aerojet Rocketdyne, stated the test run on Thursday included a brand new controller for the engine.
"NASA put a lot of effort into developing that engine and as the shuttle program came to an end we had legacy assets because they were reusable engines," Paulsen said, as reported by Fox News.

"We basically had 16 assets that could be used on a future program and the decision was made to use them on the SLS vehicle on the core [stage] of that vehicle."
Paulsen further clarified that not only the new engines are powerful compared to their counterparts from the space shuttle era, but also significantly more efficient. The engines operate in a "clean" manner. While a large cloud was seen being left out in the air by the exhaust of the engine during the test run, NASA later explained that the cloud consisted of only water vapor.