News is filtering in that the third DLC for Naruto Shippuden: Ultimate Ninja Storm 4 will be released some time soon, and that it will have some interesting new content, including a new mission and a variety of characters. We've rounded up all the rumours surrounding the third DLC for the game.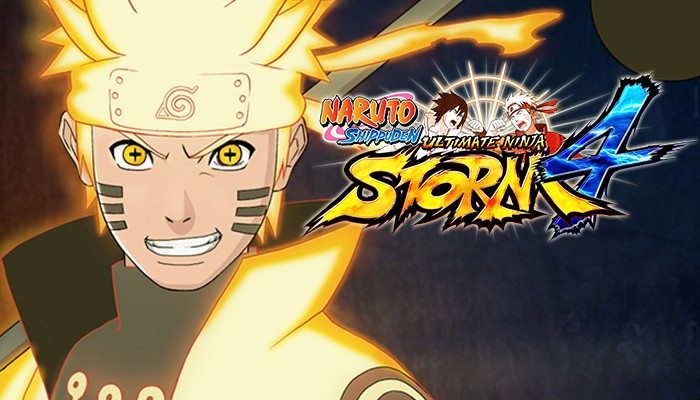 According to Vine Report, the third DLC for the game will add two new items, and a three-hour mission from the game. What's more, Saiyan Island reports that there will be four new characters in the game: Tayuya, Jirobo, Sakon and Kidomaru. Rumours also suggest that there will be three new combinations of ultimate Jutsus, a new Ninja Treasure Set, 10 new Ninja Info Cards, 10 new Matching Voices and 10 Costumes from previous Storm games.
Of this info, Bandai Namco has confirmed that the four characters will indeed appear in the game, along with their Combination Secret Technique, "Ninja Art: Underworld Formation". There will also be 2 new Combination Secret Techniques for the Seven Ninja Swordsmen of the Mist: Zabuza x Kisame: "Seven Blades of the Blood Mist" and Zabuza x Haku: "Cold Assault of the Demon Blade". And of course, swimsuits. Because why not. There will be swimsuits for Temari, Tsunade, Sakura, Hinata, Ino and presumably more.
According to Bandai Namco, the third and final DLC for Naruto Shippuden: Ultimate Ninja Storm 4 will release on May 3rd for Season Pass owners, and May 10th for everyone else. Have a look at the trailer for it below: