Naruto Shippuden Ultimate Ninja Storm 4 is getting a new DLC pack, this time focused on Gaara and appropriately titled "Gaara's Tale". While a few screenshots of the DLC were released a couple of weeks ago, we now have a full trailer explaining what to expect from the coming DLC pack.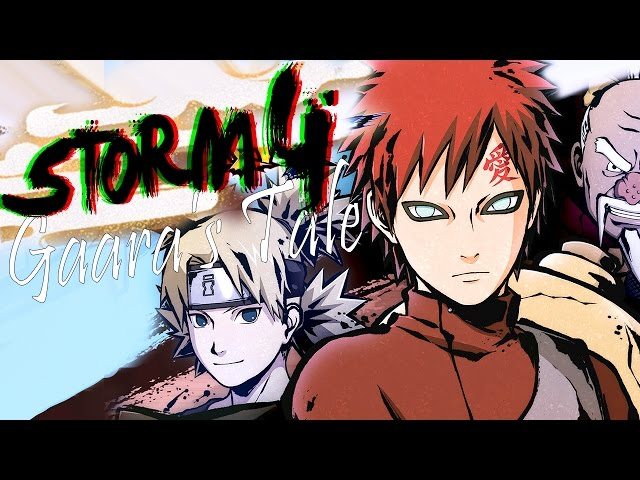 The new trailer showcases a bit of action from the new DLC pack for Naruto Shippuden Ultimate Ninja Storm 4 and also shows off some additional content included in it, like the Wandering Shinobi costume for Sasuke Uchiha, the High-Speed Armored Rotation, Burning Hot: Fierce Tiger Lotus Peacock Attack, Susano'o: Twin Thunder Gods Combination Secret Techniques, and more. And no, these names don't get any shorter.
Naruto Shippuden Ultimate Ninja Storm 4 Gaara's Tale – Bonds of the Sandy Shore (yes, that's the full name of it) will be released on April 5th, i.e. next week, for all Season Pass owners and will available for everyone else starting April 12th. Of course, if you don't own the season pass, you will have to purchase the DLC separately.
More DLC packs for the game are expected to release in the coming months, and should include sub scenarios, new combination techniques, new Ninja Info Cards, and so on. Are you excited for Gaara's Tale? Let us know in the comments below.