The wedding ceremony of Naruto Uzumaki and Hinata Hyuga will finally take place in the upcoming episode and all of their friends are going to make sure that everything goes well.
Recently, a short preview clip of Naruto Shippuden episode 494 was released and according to the preview clip, Kakashi will tell his close friends to go and buy their presents for Naruto and Hinata. As Kakashi wants this to be a surprise for Naruto and his wife, the Hokage will make it seem like a mission. However, a few problems are said to be created before the wedding as Kakashi claimed that the preparations are going to be more difficult than they seem.
Naruto And Hinata's Wedding Details 
The wedding is said to take place at the J-World amusement park. A poster which made its way online a few days ago showcased the couple wearing the traditional garb. Along with this, their friends were seen wearing formal clothes. The upcoming arc is said to be filled with a lot of surprises and exciting moments, so fans will definitely enjoy it. For those who don't know, the upcoming arc is an anime adoption of the novel, Konoha Hiden: The Perfect Day For A Wedding, which was released back in 2015.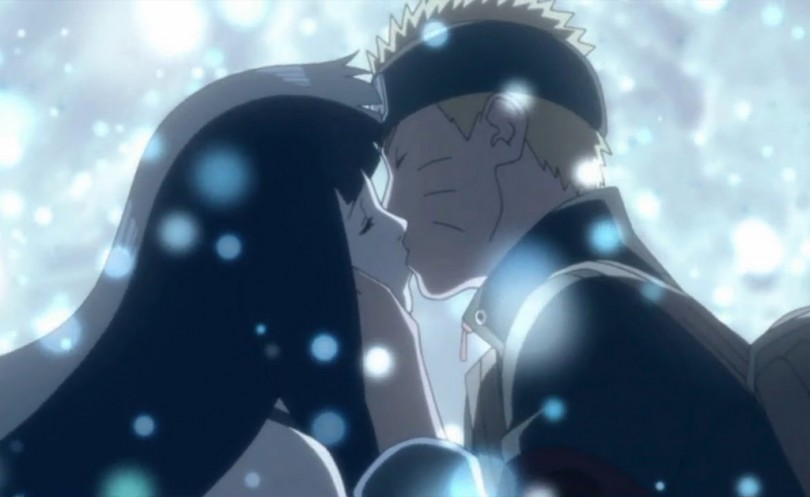 Naruto Shippuden Episode 494 Air Date
Naruto Shippuden episode 494 is currently scheduled to release on February 16, 2017. The episode will feature the much-anticipated wedding ceremony.