Naruto Shippuden episode 491 was aired a few days ago and episode 492 will arrive soon. Here's what happened in the previous episode along with what will happen in the next one.
Naruto Shippuden Episode 491 Recap 
In the previous episode, Shikamaru failed to save his friend, Sai from Gengo. After successfully collecting a bunch of information from various people, Shikamaru, along with Ro and Soku ended up spying on a gathering of Gengo and his supporters. Gengo appeared in front of his supporters and later revealed Sai, who was tied up on a post. He then shouted "What shall this man's fate be?", to which his supporters replied by saying "Death." Seeing that his friend is about to die, Shikamaru made a move.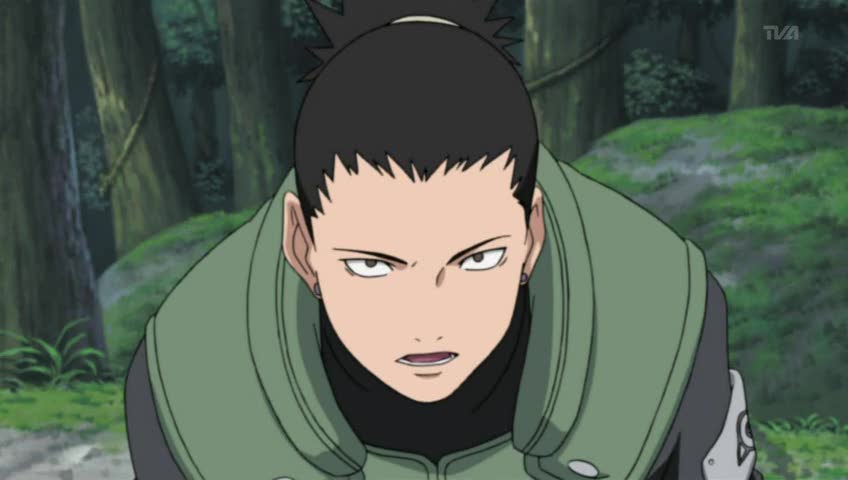 Just when he was about to reach the place where Sai was, Gengo started revealing his plans regarding what he will do with the entire world. However, what he was saying appeared to be a spell, which hypnotized almost everyone, including Ro and Soku. Shikamaru on the other hand, was smart enough to counter his spell, so he wasn't hypnotized at all. But his comrades, Ro and Soku were instantly captured by Gengo's supporters.
Gengo Traps Shikamaru 
Shikamaru decided to proceed with the plan of saving Sai from Gengo. However, just when he reached his friend, he found out that Gengo was only using Sai to make Shikamaru reveals himself. The latter then got himself into a situation, in which he is about to get killed by the hands of Gengo.
Temari To Save Shikamaru In Naruto Shippuden Episode 492? 
Fans are now eagerly waiting to know how the genius from Konoha, Shikamaru will manage to escape from the hands of Gengo. However, in Naruto Shuppuden episode 492, someone else will come to save Shikamaru. According to the light novel light novel Shikamaru Hiden: A Cloud Drifting in Silent Darkness, Temari, along with her comrades, will arrive to rescue him. It is said that Temari will later play an important role in Shikamaru's mission, and the two will then develop feelings for each other.