Naruto Shippuden Episode 486 was released a few days ago, while episode 487 is set to arrive next week. Below is what the next episode might feature.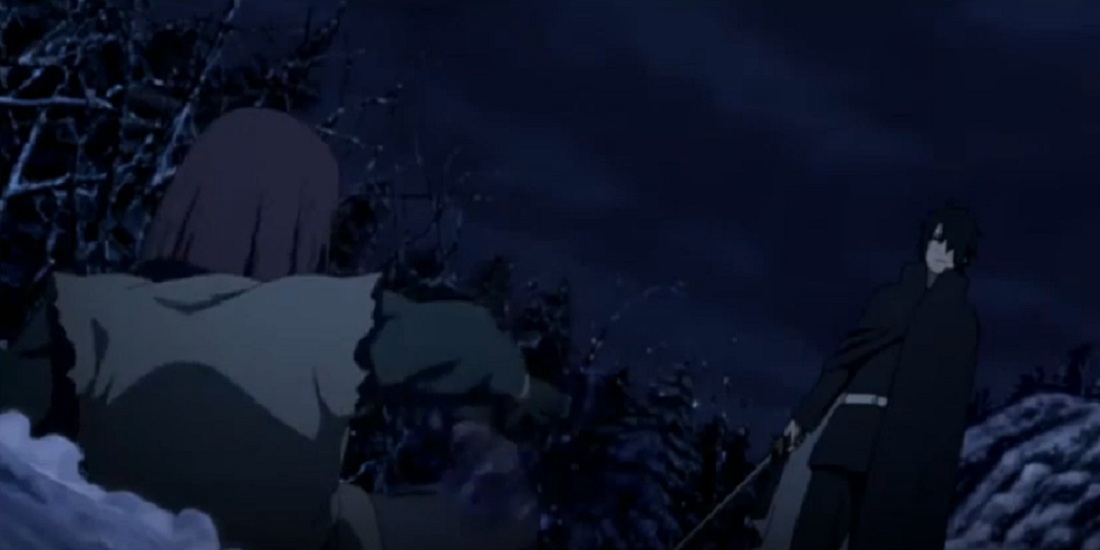 Before we get into what will happen next, lets talk about what the previous episode mainly featured. Oyashiro later finally met Sasuke in person. He quickly warned Sasuke that the attackers are after him and are trying their best to put him in the ground. Sasuke then asked him whether he knew anything about the attacks or not and if he personally knew Fuushin. Later on, it was revealed that the person Sasuke was trying to find was hiding behind a fake identity all along. This was really frustrating for Sasuke as he was getting fooled.
Sasuke To Talk With Fuushin In Naruto Shippuden Episode 487 
Now in Naruto Shippuden episode 487, Sasuke will talk with Fuushin in detail. It is said that Sasuke will ask him to reveal everything, including his plans. But Funnshin won't be in the mood to give an explanation, and will tell Sasuke that he will blow him first. So fans can expect to see a battle between Sasuke and Fuushin soon.
Naruto Shippuden Episode 487  Release Date
Naruto Shippuden episode 487 will be released sometime in the next week. The episode will focus on how Sasuke will confront Fuushin. It will also focus on Chino, the last member of the Chinoike clan.