Naruto Shippuden episode 484 will be out on November 17, 2016. The next episode will again focus on the past of some characters. Below is what you can expect to see in the upcoming episode.
Ino's Past To Be Revealed
As we all know, Ino is a friendly person known for her outspoken character. Along with Shikamaru and Choji, she is a member of Team Asuma. In episode 484, it will be revealed that at first, Ino and Sakura used to fight for Sasuke. Both of them had a wild crush on him. However, Ino later lost her interest in Sasuke and then got interested in Sai. The two later became so close that they married each other. Later on, their son Inojin also became a part of the next generation Ino-Shika-Cho trio.
Sai's Past To Be Revealed
Along with this, the second half of the episode will focus on the past of Sai. The episode will showcase how the well-known assassin, Danzo raised him after Sai became an orphan. Also, after Sasuke left Team 7, Sai took his place. So fans will be able to see how Sai actually became a member of Team 7 after he left. The episode will also reveal what Sai thought of Ino before marrying her.
Naruto Shippuden Next Arc To Air In Winter
Anime News Network recently reported that after the Boyhood Arc ends, the next arc will focus on the lives of the characters after the major battle. The next arc will be based on the light novel series, "Naruto Secret Chronicles". The arc will begin this winter and it will be filled with a lot of exciting new surprises.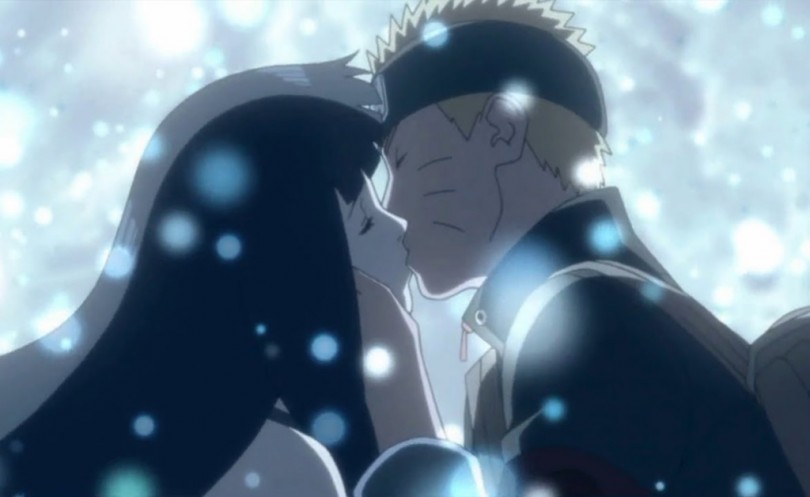 The next arc will reportedly showcase how Kakashi became a Hokage, the life of Shikamaru after he became the leader of the Shinobi Union, Sakura opening a clinic for the victims of the war, Garra being forced to marry someone, Sasuke's journey, along with the preparations of the wedding of Naruto and Hinata. All six of these stories will be revealed through 6 different episodes. So fans definitely have something to look forward to in the coming months.