Makoto Shinkai's anime film Your Name, also known as Kimi no Na wa, is currently becoming a big hit in Japan as it has reached the top spot in Japan box office in its third week.
Variety reports that the anime film Your Name has earned more than $61 million after getting $11 million by selling around 852,000 tickets and this was raised between September 10-11 time mark. If the movie continues to grow like it is now, it will without any doubt, reach the $100 million mark soon.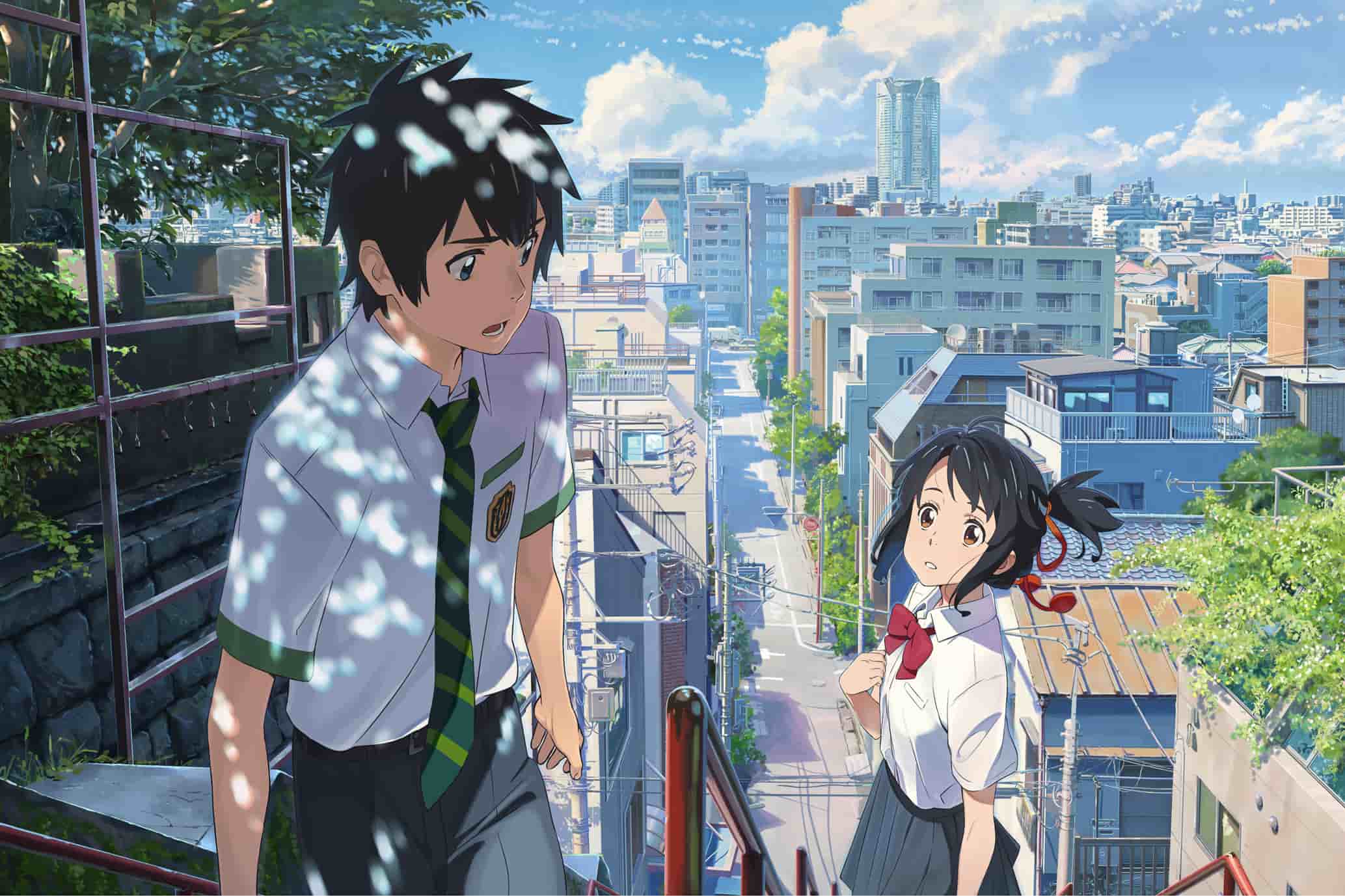 Makoto Shinkai is the creator of Your Name or Kimi no Na wa. The movie was inspired after the author published a novel about the story. The animation of the movie is done by CoMix Wave Films and is distributed by Toho.
The movie is about two high school students who live in two different parts of Japan. The girl, Mitsuhe, lives in a small town where her dad is the Mayor. However, she doesn't really feel like she belongs there and feels trapped. She currently desires to live in Tokyo. One day, Mitsuhe dreamed about being a male high school student in Tokyo, which made her kind of nervous.
The boy, Taki, is a high school student in Tokyo who loves fine arts and architecture. However, the dream he had was kind of similar to Mitsuhe's but in a different way. One day, he dreamed that he was a female school student in a small town. So the story kind of starts like that.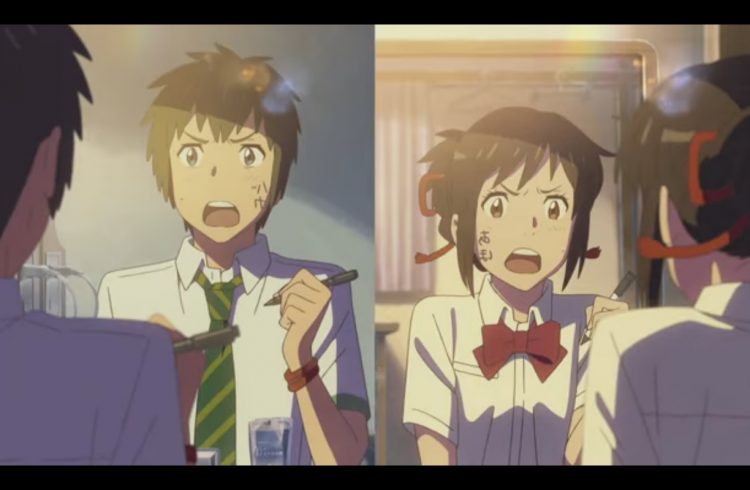 The boy, Taki is voiced by Ryunosuke Kamiki, while the girl, Mitsuhe is voiced by Mone Kamishiraishi. Both voice actors are known for their notable voice acting work in Japan. Kamiki is known as the voice actor of Seta Sojiro from Rurouni Kenshin, while Kamishiraishi is known as the voice actor of Kanade Oe from Chihayafuru: Kami no Ku.
In the top ten new entries in Japan box office, Your Name had the crown and was followed by Suicide Squad which made $3.8 million in its first two days. The film will most likely hit the $20 million mark next week.
Let us know if you have watched Your Name or not in the comments below.