Despite having its fair shares of ups and downs, the Nexus line of smartphone continues to expand and this late fall we will have two more Nexus device on our hands. As we  reported earlier, there will be two Nexus smartphones this year. A 5.2-incher from LG and a 5.7-incher from Huawei.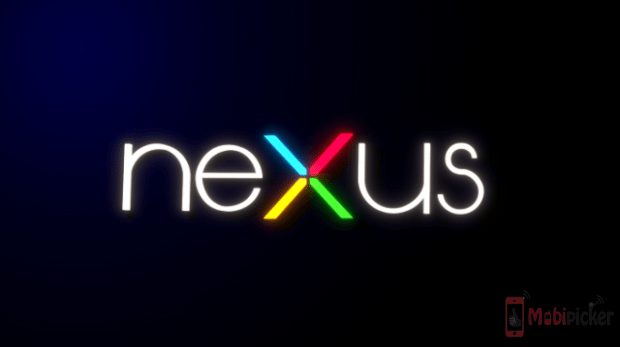 Staying on LG, we just received news that a Geekbench pass has been obtained for an anonymous device by the company codenamed the LG LGE LG-F600L (consistent with the G4's F500L model number). While we do not know much details about the device, what we do know is that it operates by a hexa-core Qualcomm Snapdragon 808 with 4GB of RAM. The respective scores of the device were 1,082(single-core) and 3,298(multi-core) which correspond with what the LG G4 benchmarked at. The unknown device could maybe be the upcoming LG Nexus 5(2015) or probably another edition of the G4 the LG G4 Pro.
In case you are unaware of the G4 Pro, let us remind you that it is LG's promised flagship for Q3 2015 to combat the latest iPhone and Galaxy Note's influence during that time of the year. Previous rumors indicated the device would boast a Qualcomm Snapdragon 820 processor and similar processor was identified for the Nexus 5(2015) when it benchmarked at AnTuTu a few days ago.
Which device is it, we know not. But we hope it lives upto the competition later this year!