Some of Sony's stock apps found in the Xperia phones are just too good to remain on those phones and should be tried out by everybody. One of those apps is the Music app from Sony, which gives you an amazing music listening experience on your Android device. The app is simple but beautiful and is the perfect music player for music lovers who don't like too many options.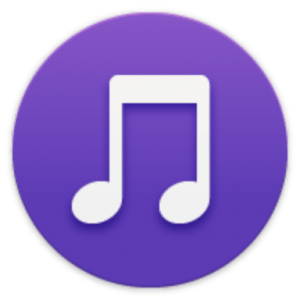 With the Sony Music APK for Android free download, you can import your music to the app and arrange all the tracks in playlists as you want. The app optimizes the sound to enhance the music and give you a richer audio experience. Also, the app makes sure that very less power is used so that the battery life gets longer and you can listen to your favourite music for a longer time.
Also, in case you have an Android Wear device like a smartwatch, then you can use it to control the Music app and transfer all your favourite playlists to the device. You can then use the watch for basic playback controls without having to use your phone.
Music app for Android has been updated to version 9.1.9.A.1.0 (build number 19080192) and is supported on all Android 4.2 or later devices. The Music APK download file is free to download and weighs 14.54 MB. You can download it from apktrunk.com.