Right after the launch of Nvidia GeForce GTX 1080 Ti earlier this week, MSI has started to tease their GeForce GTX 1080 Ti Gaming X graphics card. The GPU will be coming with a fully custom PCB with the latest Twin Frozr VI coolers.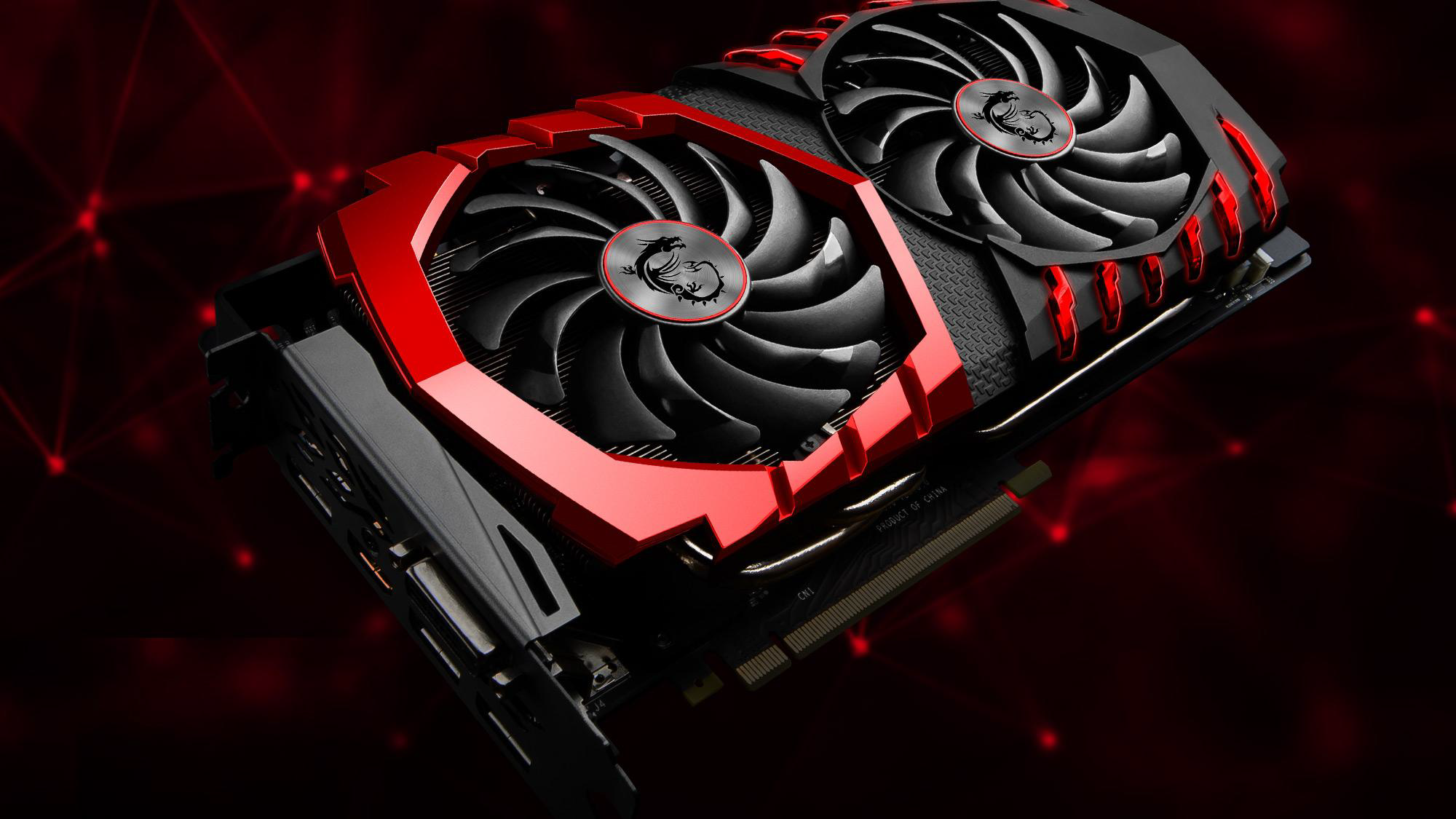 MSI has designed this enthusiast grade graphics card using the highest quality components for a better power delivery to the GPU. And the new coolers use the Torx 2.0 design that delivers 22 percent more air pressure. The company will also throw in some RGB lighting on the casing of the coolers which can be controlled from the MSI's afterburner utility.
The front of the PCB now also houses a large base plate for added durability along with a high-quality plate on the back. The graphics card is expected to come with dual 8-pin connectors for power connectivity. Some high-end Lightning GTX 1080 Ti models are also expected around the Computex 2017. Recently, Asus also revealed their custom GTX 1080 Ti GPUs yesterday and they were stunning to look at.
Just like the Titan X graphics card, the Nvidia GeForce GTX 1080 Ti features the Pascal GP102 GPU. The 1080 Ti is probably the best graphics processor from the company till date. For an ultimate gaming experience, the GPU packs 12 billion transistors with 6 graphics processing clusters, of which two are disabled. Taking the total to 28 SM units with 128 cores each.
The GTX 1080 Ti ships with G5X which is the fastest solution till date and comes with 11GB of GDDR5X VRAM running across a 352-bit bus interface. Using its 11GB/s memory chips brings out a cumulative bandwidth of 484GB/s which is on par with the upcoming SK Hynix's HBM2.