It seems memory speed support for the AMD Ryzen platform is increasing rather quickly as MSI — perhaps others too — is preparing to break free real soon. Hold on for now, though. It's useless rushing to the support site right away as the company will require some more time to cater to our expectations via an EFI update.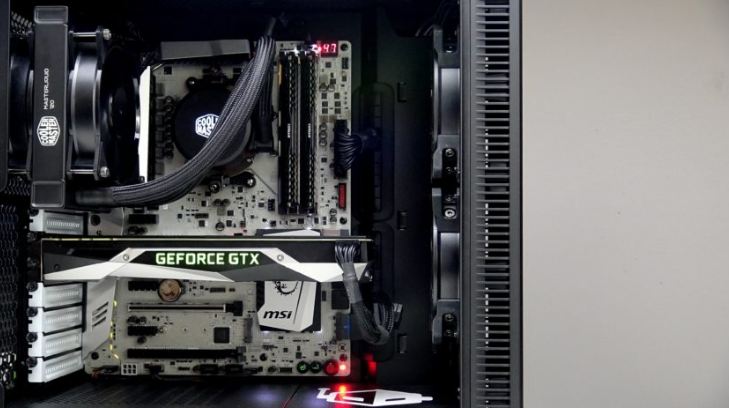 In a recent post on their website, MSI addressed the issue of A-XMP update along with an array of new motherboards that should hit store shelves just ahead of Ryzen 5's launch in April. Worth noting, the current MSI motherboard's EFI A-XMP already exists to some extent. However, the new ones will be way more mature, thus expanding compatibility.
It is hardly a secret that Ryzen lacked good memory support since its launch. Unless of course, you sourced out certain select kits of DDR4 3600 CL14 or something similar. If not, you are probably definitely restricted to DDR4 2667, and in certain cases, some select boards pull off 2933 on non B-Die RAM.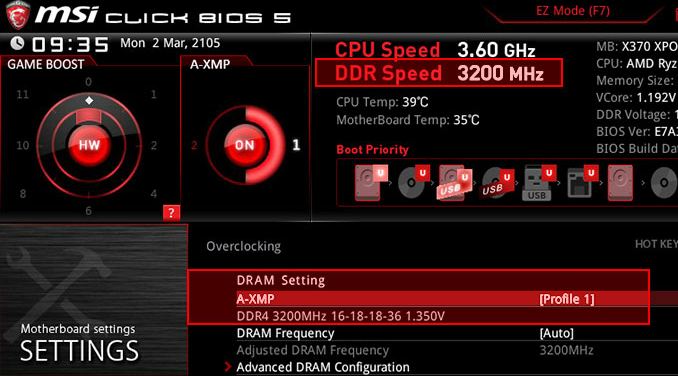 Among the new boards, the MSI X370 board (three of those) will be targeted at those looking for high-end features without requiring to spill out a fortune. These include the X370 Krait Gaming, X370 Gaming Pro, and X370 SLI Plus.
For those looking for more affordable solutions, MSI is introducing some new and interesting boards to the B350 market. The white PCB Arctic lineup, for example, is a prime example of that. While these are not optimized to cater to the Multi GPU side of things, they are not that much different from the X370 products and are definitely feature rich. The lineup includes B350 Tomahawk Arctic, B350m Mortar Arctic, B350M Bazooka, and B350  PC Mate.
[Via]