8 AMD Ryzen-supporting motherboards from MSI & Asrock has been leaked online including pictures and specifications.
Folks at Videocardz.com managed to get their hands on yet unreleased motherboard models from MSI and Asrock. All of them support the upcoming Ryzen CPUs. Let's check them out.
ASRock X370 Fatal1ty Professional Gaming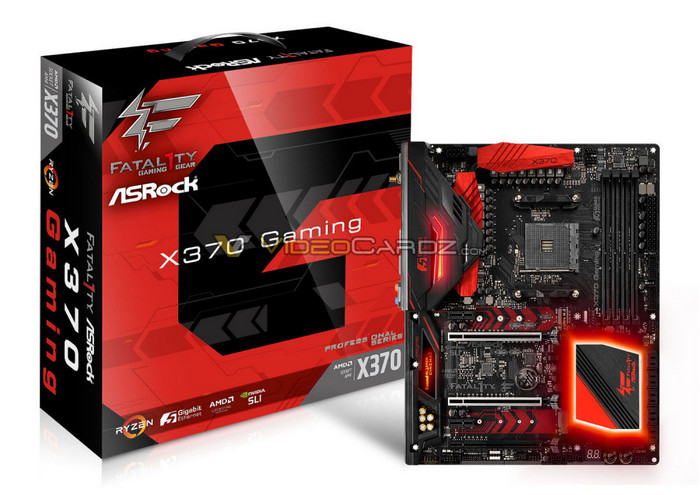 Top of the line motherboard model featuring 2  PCIe 3.0 slots (both are full x16 slots), and two M.2 interfaces. The board supports both CrossfireX and 2-way SLI.
ASRock X370 Fatal1ty Gaming K4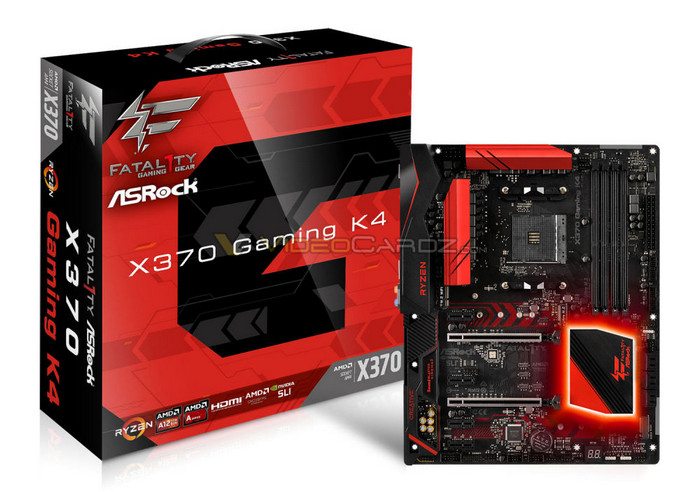 Another board from ASRock's Fatal1ty gaming series. It features two x16 PCIe slots, two M.2 slots, and lots of heatsinks. The board is placed below the X370 Fatal1ty Professional Gaming model, but it is still a high-end motherboard model.
ASRock X370 Killer SLI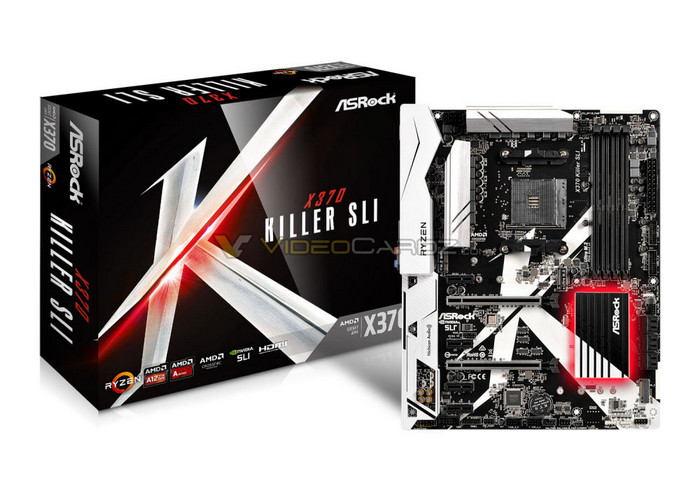 The same design as the Gaming K4, but with different color options. The board is equipped with two x16 PCIe 3.0 slots as well with two M.2 slots.
ASRock X370 Killer SLI/AC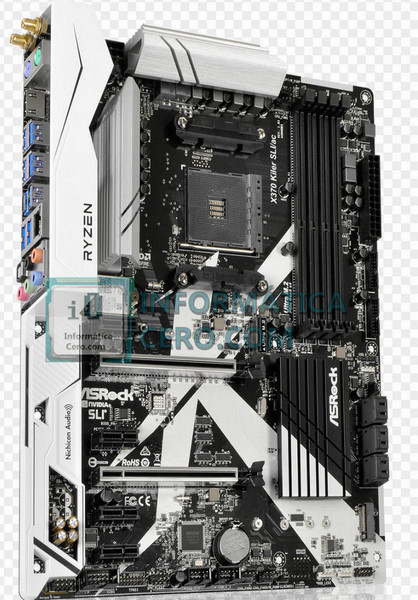 The same board as the one shown above, but with an AC WiFi.
ASRock X370 Taichi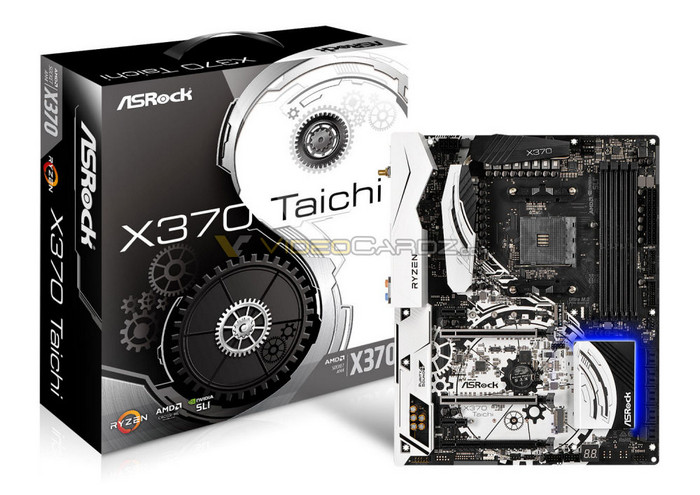 Lots of heatsinks, LED lighting, integrated AC WiFi card, and huge overclocking potential, the Taichi is a motherboard for those who want to push Ryzen CPUs to the limits.
ASRock AB350 Gaming K4
A different chipset, but still lots of features. one PICe x16 slot, one PCIe x4 slot, two M.2 slots, and 8 SATA ports. Not really a heart stopper, the Gaming K4 is a solution for budget gamers.
MSI X370 MSI Gaming Pro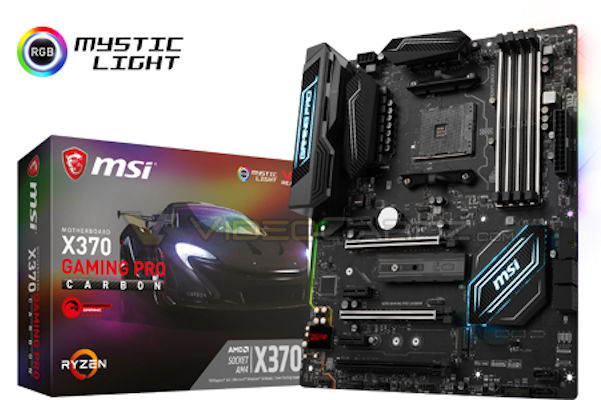 Modern design with lots of heatsinks, RGB LED lighting, and black color dominating the board. The X370 MSI Gaming Pro comes with 6 SATA and one M.2 slot, two full sized x16 PCIe 3.0 slots, and one PCIe 2.0 slot. The board supports 2-way SLI and Tri-Fire.
MSI X370 XPower Gaming Titanium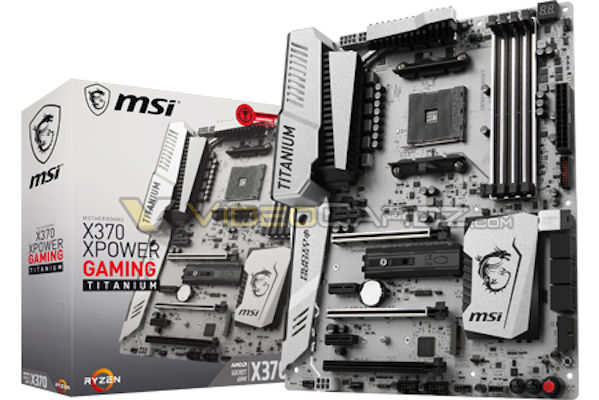 A Flagship X370 AM4 motherboard from MSI, the X370 XPower Gaming Titanium comes with two two full sized x16 PCIe 3.0 slots, and one PCIe 2.0 slot. Aside from that the board also packs an 8+4-pin motherboard auxiliary power plug and an additional 6-pin auxiliary power input at the bottom. The premium power inputs are there for more stable CPU and GPU overclocking.