Mozilla Firefox 45.0 is scheduled to be released today, but even before that happens, the binary and source packages of the Mozilla 45.0 browser can be had at the company's FTP servers. So, in case you want to be among the first ones to try out the new browser, head to the FTP Channel via below source link.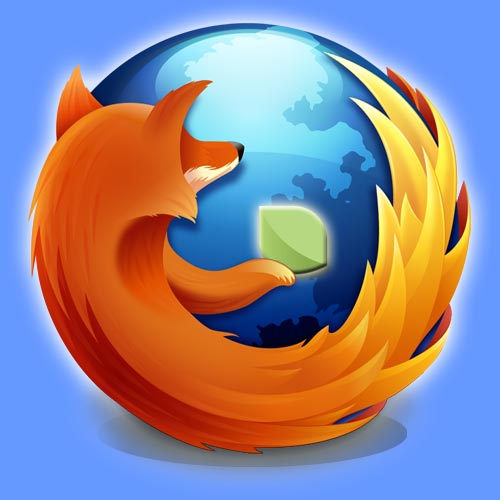 As far as the features are concerned in the Firefox 45.0 build, we can't say much. In fact for some reason the company has disabled the GTK3 integration as well.
The Browser now ships with new Synced Tabs button, which has been added to the button bar, instant browser tab sharing via the "Hello" feature, along with the addition of a new preference called "network.dns.blockDotOnion" to let users block .onion at the Domain Name System (DNS) level.
Along with that, Firefox 45.0 will now correctly redirect URLs that contain a Unicode-format IDN (Internationalized Domain Name). There are quite a new features for developers along with improvement in HTML5 support with ES6 classes, a Web Speech synthesis API, and Push API support.