This might be a good time to consider Motorola if you haven't considered it yet. From May'18th midnight, Motorola phones will go on 48-hour hefty price drop in the UK on Nexus 6, Moto 360 and Moto X. Discounts will range from £30 – £96.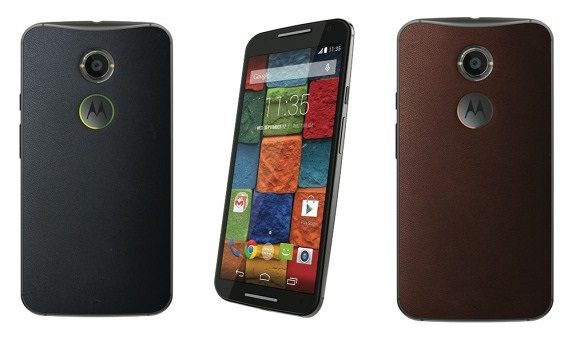 With the price drop of just £30, Nexus 6, 32 GB variant will be available at £449 and 64GB variant at £519. Whereas on Moto X 16GB version will be available at £229 and 32GB model at £519 which makes a whopping £96 price-drop on the current rate-tag.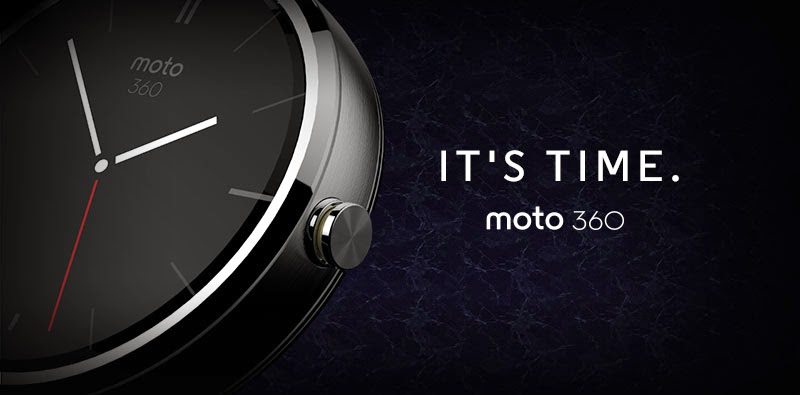 With signs of Moto 360 successor coming up soon, Motorola has decided to give away discount on Moto360 also. In coming week's two-day sale, Moto 360 prices are being cut by 25 percent, making it available at £150 and a decent saving of £50. It looks like Motorola wants to clear its stock quickly. This may be a kick-off for a new trend for flash-sales in months to come.