Motorola was prompt in shoving the Android 5.0 Lollipop upgrade to the Moto X (2014) 2nd Gen and the older Moto X (2013) also received the Lollipop taste earlier this month. The company has now again acted promptly for the software update to XT1095 Moto X (2014) 2nd gen, it has started the soak evaluations of Android 5.1 Lollipop for the handset.
The Firmware build number 23.1.28 is being tested out with several developments such as reducing the noise in low light pictures of the back camera and more receptive viewfinder of front-facing camera.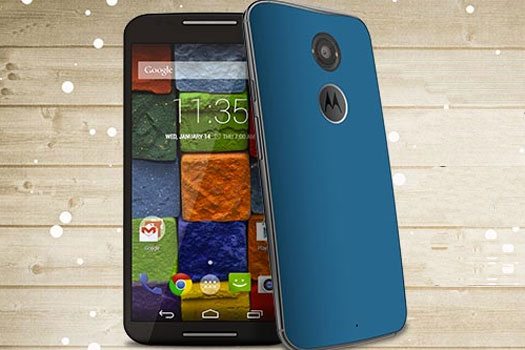 Apparatus Protection is one important characteristic that keeps the stolen or lost devices locked even in the event the factory settings reset is tried and works only when signed in with real Google account.
You can check all the added improvements and bug fixes by following the source below.