Motorola Moto X (second-generation) has got the Android 6.0 Marshmallow update in India. The update measures 884MB and brings all the new Marshmallow features.
The Marshmallow update for the 2nd Gen Moto X brings Doze, that saves battery life by putting the phone into a deep sleep when idle for a long time. Then there's Google Now on Tap that brings contextual search. Finally, the new app permissions help you provide apps access to your phone's features in a more secure way.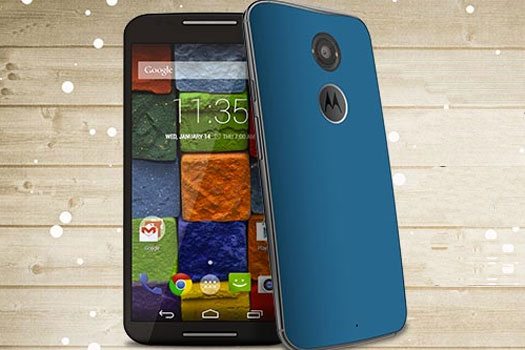 Before you download the update, make sure you are connected to a high-speed Wi-Fi network. You must also plug in your phone so that the battery does not die during the update. It's better to charge the phone to at least 75% before starting the large update.
The Marshmallow update will come to Motorola Moto X (2nd Gen) only in Europe, Asia, Canada, and Latin America. In the US, the unlocked version of the Motorola Moto X Pure Edition (2nd Gen) only will get the update.