Motorola has published the release notes for latest Android 5.1 Lollipop update for Moto X (both first and second generation) as well as the Moto X Pure Edition, pointing that these devices are about to receive update very soon.
The Moto X first gen is still running Android 4.4.4 KitKat, that means the latest update will include the Android 5 features too, including lock screen notifications, material design, quick settings etc.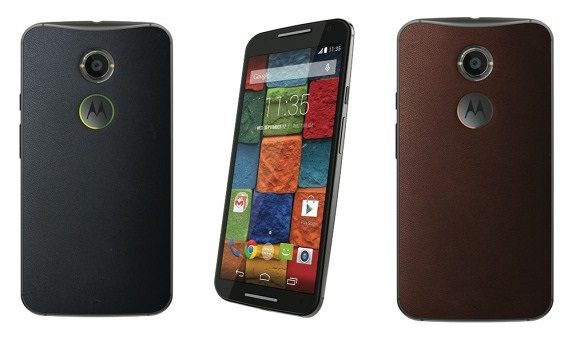 On the other hand, both the Moto X 2nd Gen as well as Moto X Pure Edition are already running Android 5.0 Lollipop, which means the Android 5.1 will bring latest features including device protection which keeps your handset lock until you use your google account credentials to unlock it. The beauty of this features is, if someone try to factory reset your handset then also it doesn't allow entrance. In addition to this, there will be several new attributes including bug fixes and improvements.
To know more about the update, follow below source links.
source1 | source2 | source3 | via