A couple of days ago, a working Motorola Moto G (3rd gen) unit has fallen into the hands of reviewers, who was keen to share a first glimpse of the Smartphone.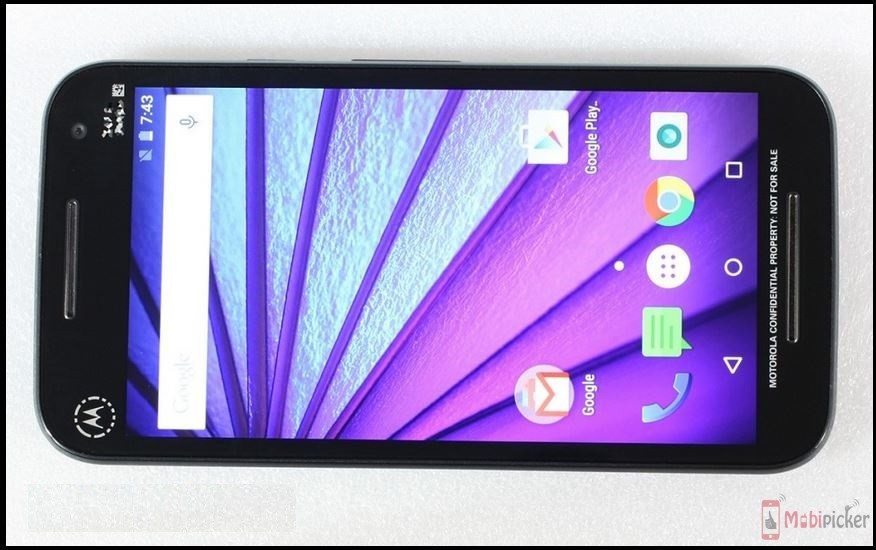 The first impression of the device is high quality, and Laptopmedia guys went as far as saying it has a superior build to contemporary flagships.  Amidst of all of the excitement, we would be happy to see better craftsmanship and materials in the device, which according to recent reports, will cost $245. That's significant bump in the price from the predecessors which were launched at about $180, a higher quality device has to be delivered to its customers.
The Smartphone's specs are still unclear at this point, whether the Smartphone would feature a Snapdragon 410 or 610 along 1 Gig or 2 Gig RAM is still in the dark.  Camera on the handset seemed to be a 13MP rear and 5 MP front snapper according to previous leaks. Display was likely believed to be 5 inch 720p display until most recently another leak surfaced suggesting it may be a Full HD panel instead.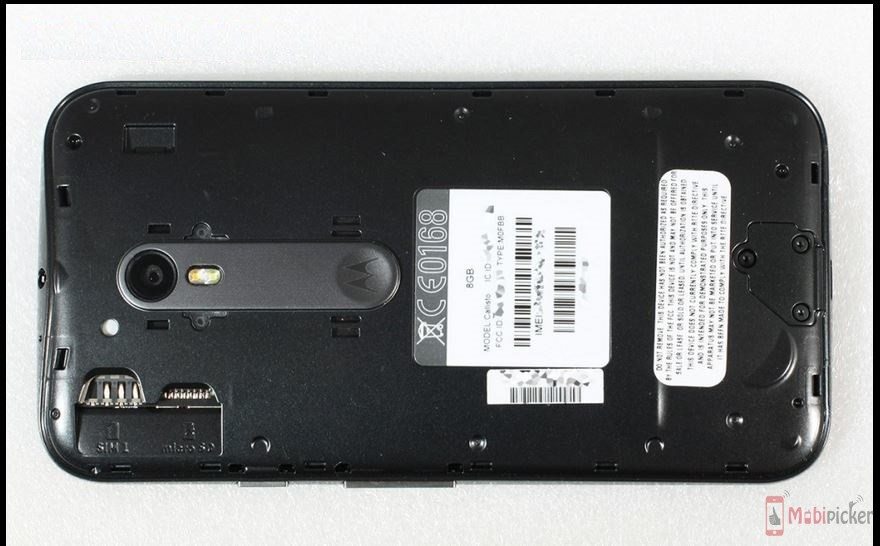 Finally, with the official announce date around the corner, we will have to wait for the official announcement.