Over the last couple of months, Motorola has been on the receiving end of various leaks regarding its upcoming mobile phone products. Now, a new leak, courtesy of famous leaker Evan Blass, seems to verify earlier reports of upcoming products from the company; including the new Moto Z Force.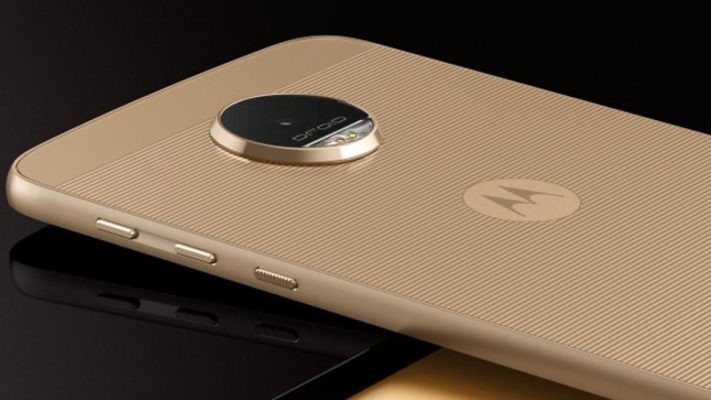 According to leak, Motorola is planning to release nine more products in the coming months. The mobile devices range from the essential to the ones built for optimum performance.
On the upper side of the spectrum, there are the Moto Z Play and Moto Z Force. The main difference between the two is the Moto Z Force's 1Gb LTE as well as the ShatterShield feature. Unfortunately, nothing much is said about the phone apart from confirming its ultra-high speed LTE connectivity.
On the lower end of the spectrum are the Moto C and C Plus which will feature a 5-inch display; with the C Plus having a 4000mAh lithium-ion cell battery. For mid-range products, consumers will have the G and E series. It should be noted that the G series pertains to the G5S and G5S+ which are upgrades for the current G5 models.
Those who are looking for a longer lasting battery life can opt for the Moto E+ model when it gets released. It's 5,000mAh lithium-ion battery is sure to last anyone a long and continuous usage.
Motorola 2017 [via tip] pic.twitter.com/qahD9PIxrD

— Evan Blass (@evleaks) May 14, 2017
Finally, there's the Moto X model. Based on the leak, the phone will have a 5.2-inch display and will include features like SmartCam and 3D Glass. We are still unsure what these features maybe as the image did not say much about the said features.
The one major thing that is not obvious from the said leak is the supposed release dates for the range of products. Motorola is yet to make an official announcement for its upcoming product releases for this year.
Check Also: Best Phones Under 15000