Motorola is holding an event on July 25 in New York, however, the motive behind the event has not been revealed yet. While most reports are hinting towards a Moto Z2 launch, there are also rumors of Motorola unveiling an upgraded Moto G5S Plus variant alongside. And today, some details in regard to G5S Plus has surfaced online.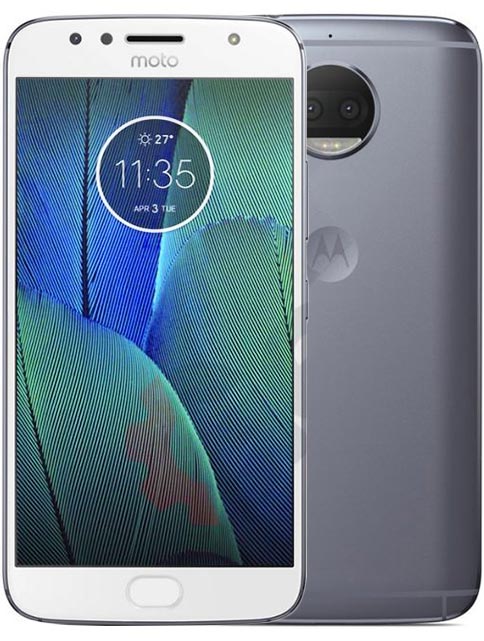 Moto G5S Plus, What We Know So Far
According to a Digit report, the Moto G5S Plus smartphone is expected to feature a dual-camera setup on the back, a first for the Moto G Series. With so many OEMs going with the same setup for their flagship and mid-rangers, it is about time that Motorola announces its own take on the latest trend.
The rumors of a new variant for Moto G5 Plus falls in right place with the earlier leaked slide of Motorola's 2017 portfolio. Evan Blass, the reckoned leakster also spilled important titbits about the Moto G5S Plus in his interview with Venture Beat. According to Blass, the new variant will sport a larger 5.5-inch Full HD screen with the same design language. It will be powered by the same Snapdragon 625 processor with 4 Gigs of RAM and 64 GB storage.
The standout feature of the G5S Plus variant will be the presence of 13 MP dual cameras on the rear. One will be an RGB sensor, while the other be Monochrome. On the front Motorola might include an 8 MP sensor in place of 5 MP shooter present on the regular G5 Plus. It is expected to be unveiled alongside the Moto Z2 or Z2 Force. However, Lenovo is yet to confirm on the subject. So it's best to take all this information with a pinch of salt.