If you are using the Verizon Motorola Droid Turbo, then you should check your phone for an update notification. But before you get all excited, let us tell you that the 18 months-old device hasn't received the Android Marshmallow update yet and is still on Android Lollipop. Instead, Verizon has rolled out a minor update.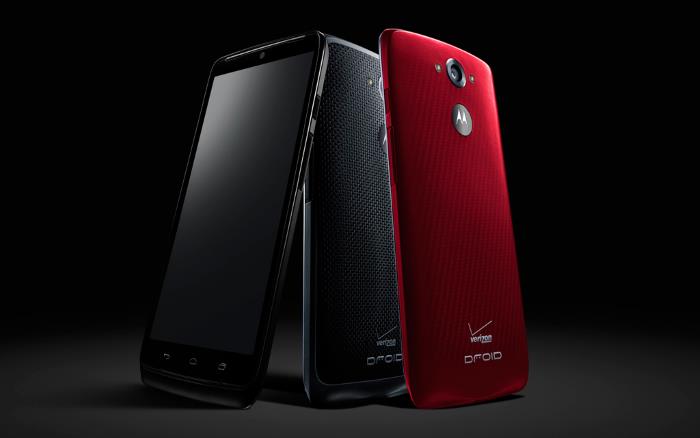 The new Droid Turbo software update, as announced by Verizon, is a small update and is meant for resolving bugs, applying the latest security patches, and optimizing the overall performance of the phone. The update should improve call performance and should make the device more secure from security threats and vulnerabilities.
Even though this is not the Droid Turbo Marshmallow update, you should remember that bug fixes and security patches are important for devices. So if you have received the update notification, download it now. For those who haven't got notified yet, you can manually check for the update by gping to Settings > About Phone.
As for the Android 6.0 Marshmallow update for the Motorola Droid Turbo, the manufacturer's website says that the phone should get the update soon. However, neither Motorola nor Verizon have announced the release date for the major software update.