If there is one great benefit of having a Motorola smartphone, then that is the prompt updates. Keeping up this healthy tradition, the US-based company has just rolled out the Android 6.0 Marshmallow update for one of its most popular devices, Motorola DROID Turbo 2.
The DROID Turbo 2 was released last year and till now ran Android OS 5.1.1 Lollipop. David Schuster of Motorola confirmed this news and the Verizon Wireless users in the US should start getting the update notification by now. Else you can also check for the update manually by navigating to Settings / About phone / System updates. The update is currently available only on the Verizon Wireless in the United States, but other operators are expected to follow soon.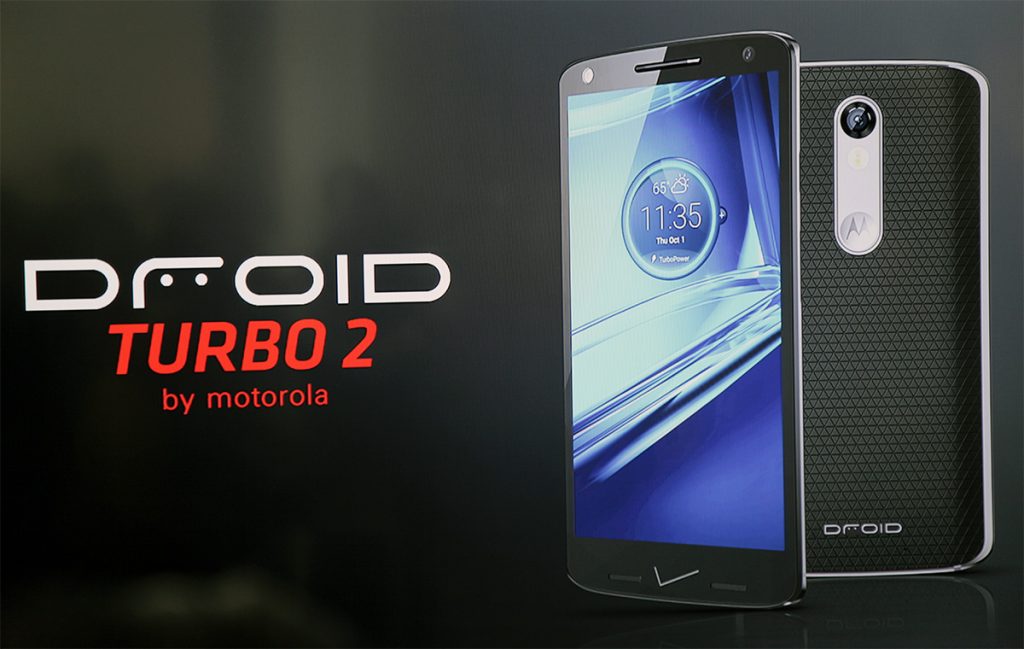 The size of the update package has not been mentioned, but it should be over 1GB in size. An official changelog for the update has also been released which mention the cool new features and the improvements in the new OS.
Android 6.0 Marshmallow will bring many new exciting features to the DROID Turbo 2 like the Google Now on Tap, Doze mode, Do Not Disturb mode, etc.
The Doze mode helps users in preserving the phone battery when the phone sits idle. This smart feature puts the phone to deep sleep when it finds that the device is sitting idle. The new Now on Tap feature provides, Google Now contextual results right on the application page. A new Do Not Disturb mode will also come with the update along with additional options for the volume keys.
Some of the old features like the Ambient Display feature has been removed, however, users can use the Moto Display option which can be accessed from the Moto application. Many other new features like App Standby, Direct Share, etc. have also been incorporated in the new Android 6.0 Marshmallow update.
So don't forget to check out these cool new features and do leave your comments below.