Motorola has officially confirmed the list of smartphones that will be upgraded to Android 7.0 Nougat. The Moto Z and G series smartphones would be updated to Nougat first followed by other Motorola smartphones.
At the end of the previous month, a Motorola representative had confirmed that smartphones form the Moto Z and Moto G series would be receiving the update starting from the last quarter of this year. According to the official Motorola blog, the following 15 smartphones will be getting Android 7.0 Nougat upgrade:
Moto Z
Moto Z Droid
Moto Z Force Droid
Moto Z Play
Moto Z Play Droid
Moto G4
Moto G4 Plus
Moto G4 Play
Moto X Pure Edition (Gen 3)
Moto X Style
Moto X Play
Moto X Force
Droid Turbo 2
Droid Maxx 2
Nexus 6
The official blog has stated that users can check this page for software upgrade details on specifics by country or carrier.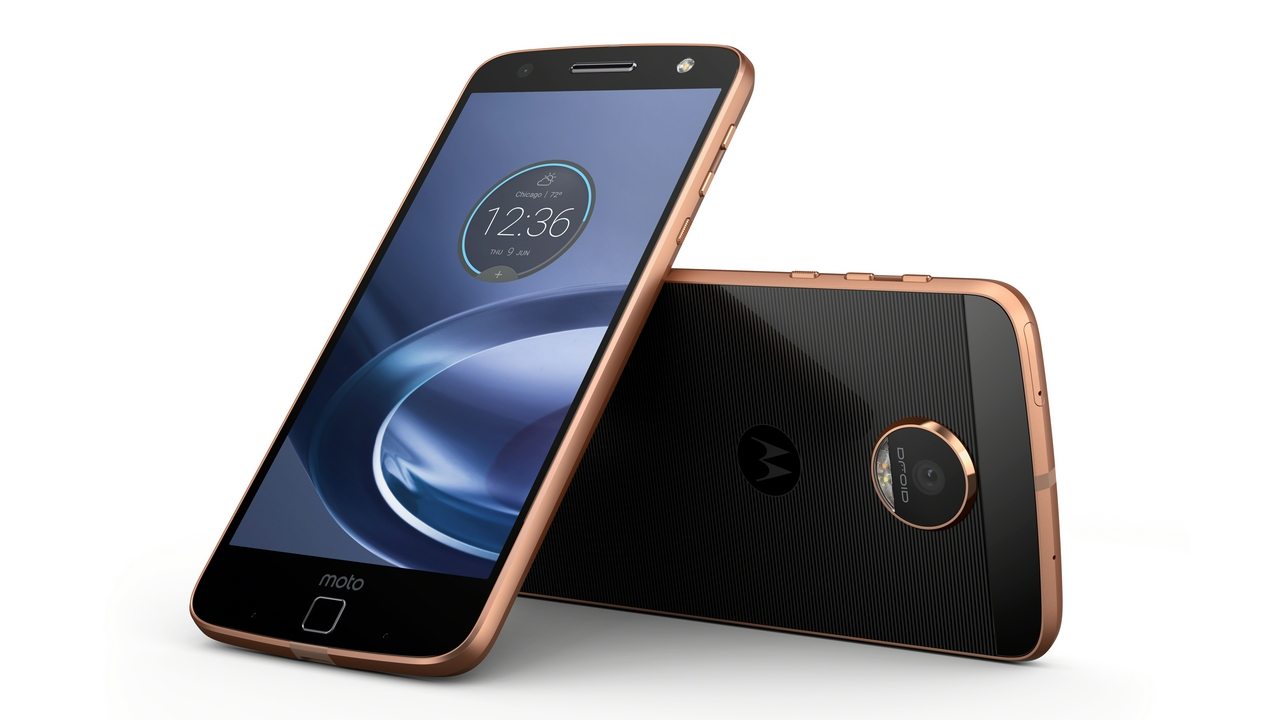 It is interesting to note that Motorola has not listed the newly released Moto E3 Power and Moto E (Gen 3) in the above list. It is likely that these devices may receive the update later in 2017. The Moto Z Force is also not included the list. However, its Verizon variant, Moto Z Force has been listed.
Apart from Motorola, Sony and OnePlus have confirmed on the devices that will be getting Android 7.0 Nougat OS. However, as of this writing, none of the smartphone OEMs have started Android 7.0 Nougat roll out.
The Nougat OS is currently available for Nexus 6P, Nexus 5X, Nexus 6, Nexus 9, Nexus Player, Pixel C and General Mobile 4G (Android One). The newly launched Google Pixel and Pixel XL smartphones come preinstalled with Android 7.1 Nougat OS.