Budget smartphones are the new trend in the smartphone industry, and some brands have dedicated themselves especially to this segment. And some companies are targeting the upper-budget or mid-range segment, which is generally around $300-$400. We are talking about Moto and OnePlus here.
The Moto X Play is a very popular phone in the $300 segment, while the OnePlus X rocks the $250 range. Both the devices are a great mixture of high-quality cameras, great looks, killer displays, and fully loaded features. But if you would have to choose one between both of them, which one should you pick? Let's find out.
Moto X Play vs OnePlus X
Design and Display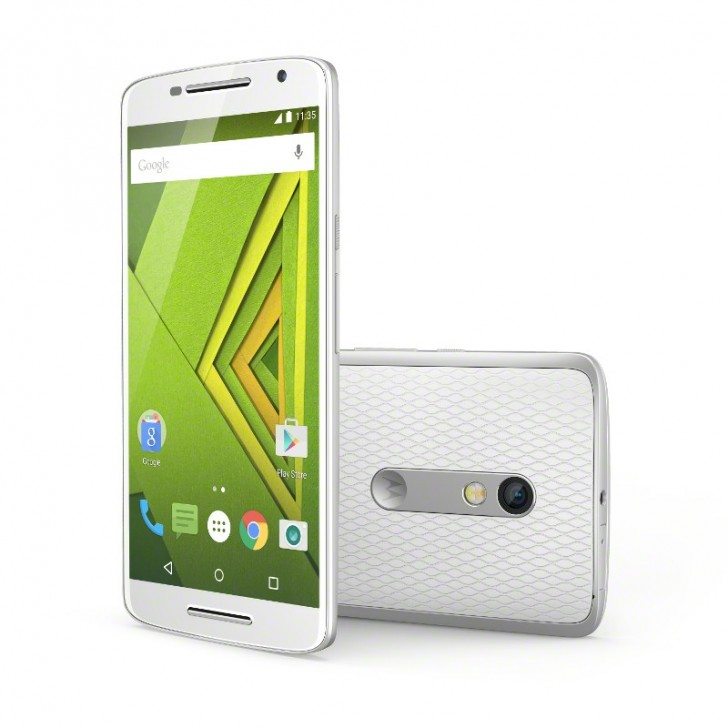 The Moto X Play is a good-looking phone with no loud appearance, but the OnePlus X wins hands down in the design segment with its beautiful and bold looks. The Onyx and Ceramic options are both very pretty, and the OnePlus X can be picked up without any hesitation if aesthetics is the first priority for you.
Talking about the display, the Moto X Play gets a 5.5-inch FullHD IPS LCD screen with 403ppi and Gorilla Glass 3. The OnePlus X comes with a smaller 5-inch FullHD but AMOLED screen with better 441ppi and Gorilla Glass 3. Again, OnePlus X is the winner here.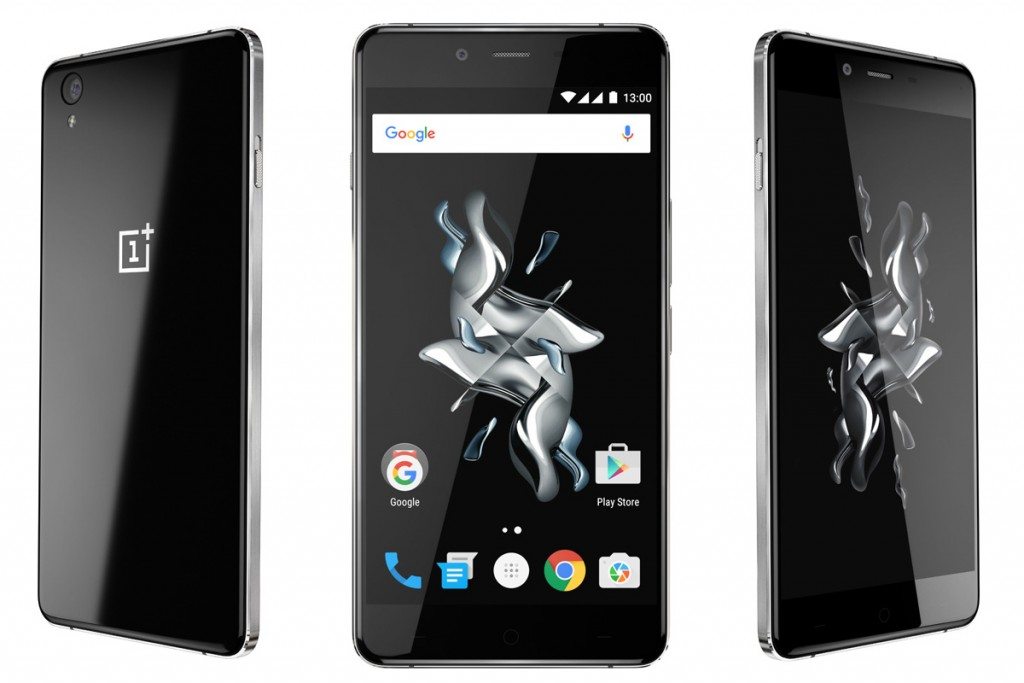 Hardware and Software
The Moto X Play is powered by an octa-core Snapdragon 615 processor clocked at a maximum of 1.7GHz. But the OnePlus X triumphs the Moto again by getting a Snapdragon 801 quad-core (Krait cores) processor clocked at 2.3GHz. Obviously, the OnePlus is more powerful.
The Moto gets 16GB/32GB onboard storage with 2GB RAM, while the X flaunts 3GB of RAM but 16GB of internal memory. Both get expandable storage. The Moto X Play runs Android 5.1.1 Lollipop and will get the Android 6.0 Marshmallow soon, while the OnePlus X also runs Android 5.1.1 but will get the Marshmallow update probably sometime later.
Camera, Battery, Other Features
The Moto X Play sports a 21MP rear camera with PDAF, f/2.0 aperture, and dual-tone dual LED flash. It is said to carry one of the best smartphone cameras currently, and it comes with a 5MP front camera for selfies. The OnePlus X gets a 13MP rear camera with f/2.2 aperture, LED flash, and PDAF, and gives quality output. It packs an 8MP front camera for greater selfies.
The OnePlus X is a bit disappointing in terms of battery capacity, as it packs only a 2,525mAh battery. The Moto X Play gets a large 3,630mAh battery that should last one full day without hassles with heavy usage. The phones don't get fingerprint sensors though.
Price and Verdict
The OnePlus X costs around $250, while the Moto X Play costs $300. For those extra $50, you get a larger battery, better camera, dual stereo speakers, and stock Android experience. However, if looks are your first preference and you can live with an average battery life, good camera, and beastly processor, then go for the OnePlus X.