Moto X Play is currently one of the best phones you can get for around $300. Backed by the Moto branding and high quality manufacturing, the phone packs great specifications (especially the excellent camera) that has led to its immense success.
If you are using a Moto X Play, you surely are enjoying using the phone. However, there are some things you can do to enhance the experience of using the phone even more.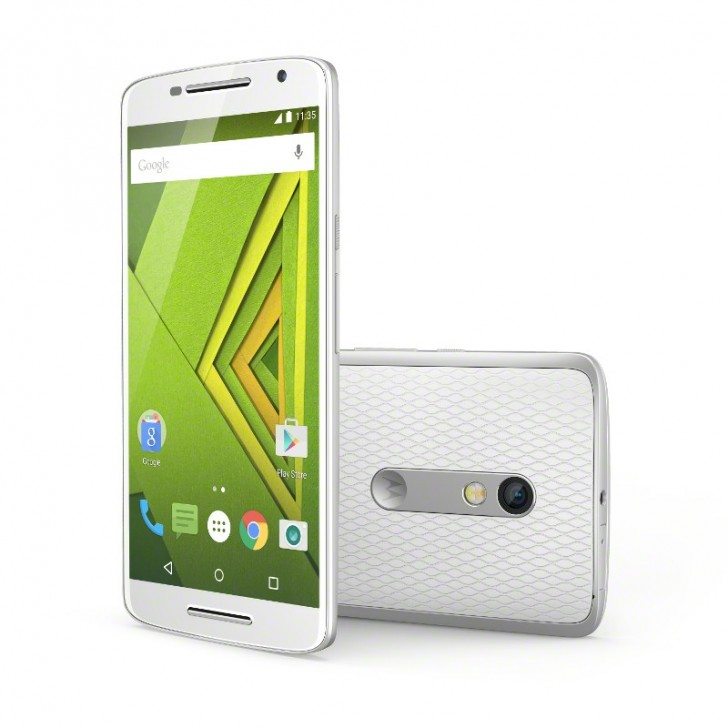 1. Improve battery life on Moto X Play
The Moto X Play has got a large battery, but you can still extend the battery life using a few tricks. If you are in an area with poor signal reception, just put your phone into the Airplane mode to save battery, as the phone tries to get signal coverage by providing more power to its cellular radio.
You can also turn the display brightness down, and also set the screen timeout to less than a minute by going to Settings > Display > Sleep. You must go to Settings > Battery and see which apps are eating the most power and whether they are worth the power. Wi-Fi eats less energy, so turn off mobile data whenever possible.
2. Capture Screenshots on Moto X Play
You can share the current screen with your friends by taking a screenshot. Most of the users are aware of how to take a screenshot, but there are still some new smartphone users who are stuck with this or are unaware of this. For those who are not aware – Just press and hold the Volume Down and Power button for three seconds. A camera shutter sound will follow, after which the screenshot will be saved in Apps > Gallery > Screenshot.
3. Expand the Storage on Moto X Play
You get 8GB of onboard storage in the Moto X Play, and only 5GB of that is available for the user. With this meagre storage availability, you cannot fully enjoy with your new high-end smartphone. If you use your smartphone for clicking HD photos, videos, or watch movies, you don't have any option except expanding the storage of your device. You can insert a microSD slot to get more storage. There's also an app called Move Media in the phone that can be used to transfer data to the microSD card. Make sure you set the microSD card as the default storage location for the camera.
4. Merge contacts together on Moto X Play
There are many instances when you have a lot of contacts for the same people, like one contact for mobile, other for work, and another for email. You can merge them together for one person, which would make everything so much more convenient. Just go to the particular contact and tap on the Edit button (pencil icon). Now go to Menu > Join. Now choose the second contact for the same personal, and tap Save.
5. Use the Camera app Better on Moto X Play
Moto X Play has got one of the best cameras in the smartphone market. Most likely, you would have familiarised yourself with most of the features of the camera app. Here are a few more things to keep in mind.
To shoot in burst mode, tap and hold anywhere on the screen. You can take a picture while recording a video by tapping on the screen. Quick Capture helps you launch the camera app simply by twisting your wrist twice. In case you perform this action when already in the camera app, you will switch to and from the selfie mode.
Swiping right inside the camera app gives you more options like a flash toggle, a HDR toggle, a manual focus toggle, night mode toggle, exposure toggle, timer, etc. You also get video options like slo-mo, 4K, etc.
Have got any more tips and tricks for the Moto X Play? Share them with us in the comments below.