It was only last week when the US-only Verizon DROID Turbo 2 went officially international as the Moto X Force. In a not-so-expected move, pre-orders for the phone have already started in the UK at various retailers. The unlocked and SIM-free version of the Moto X Force can be pre-ordered for £499 from Clove, for£497.99 from Handtec, for £499.99 from Expansys, and for £529.99 from Carphone Warehouse.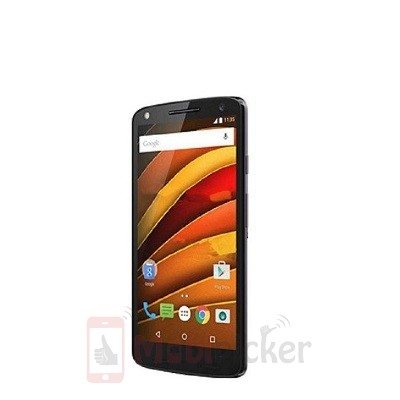 You can also get the phone on operator contracts, but that option is only being offered by Carphone Warehouse at the moment. You pay £37.50 per month and get the phone for free. If you are looking for the cheapest option, you should look no further than O2, as it offers 1GB of 4G data every month, unlimited texts, and unlimited minutes. EE has got the costliest plan for the Moto X Force at £59.99 per month, which includes unlimited texts, 20GB data, and unlimited minutes.
Clove expects the phone to be in stock by November 14th, while Handtec says it will get the stocks by November 9. Carphone Warehouse is confident that all the pre-ordered phones will get delivered by 10th November. The Moto X Force sports a 5.4-inch QHD shatterproof display, 3GB RAM, 32GB expandable memory, a 21MP rear shooter, 5 MP front snapper, Snapdragon 810, a 3,760 mAh battery, and Android 5.1.1 Lollipop.