The 2nd Gen Moto X is now half a year old, and a new version needs to be launched sometime later in 2015. But when exactly? Well, we do not understand just when, but it seems like it will not occur in the first half of the year at least.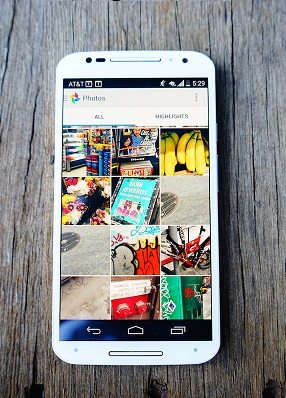 Rick Osterloh, Motorola's President, confirmed the Motorola's attempting "to remain on a nearly annual cycle for their products, including Moto X." Since the preceding Moto X versions were announced in August and September, respectively, that is when we could anticipate to see the next generation of Moto X.
.@northead we try to stay on a roughly annual cycle for all of our products including Moto X. #AskRickO

— Rick Osterloh (@rosterloh) March 25, 2015
Last month, Qualcomm and Motorola verified that a fresh Moto flagship phone powered with a latest Snapdragon 810 central processing unit will be launched in 2015. Probably, the phone is in question could be Moto X 3rd Gen.
Much like the present Moto X, the forthcoming Motorola phone should come with Moto Maker to customizations, like the present Moto X. Well, we are getting excited about seeing what Motorola can do with its Moto X 3rd Gen, that is next.