2016 has been a splendid year for technology. New smartphones that pushed the limits of RAM, new TVs that pushed the limits of display technology and new tablets and laptops with more and more features – all paving way for an exciting year ahead. 2016 was also the year that saw several leaks and images for the newer versions of smartphones and processors. And before we bid adieu to 2016, let's take a look at the leaked images of Moto X (2017).
Based on factory CADs, Moto X (2017) has been revealed in a number of new images, coupled with a 360-degree video. More often than not, the renders based on CAD information match well with the actual build and make that the phone is likely to come with. Initial glance at the leaks tells one thing – the renders look very much like the current Moto Z. Moto X series was thought to be dead. Is the company reviving Moto X series but with looks that are similar to Moto Z? Will this design become the default template for all Moto devices in the upcoming year?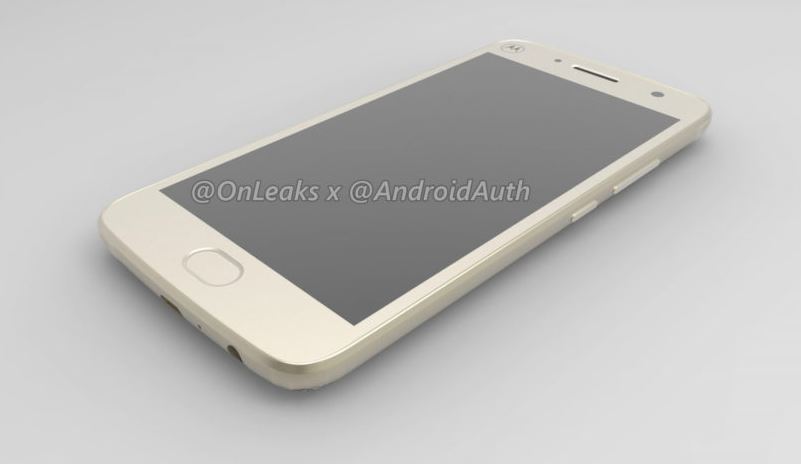 No USB Type-C, No Moto Mods on Moto X (2017)?
Well, it looks like Moto X (2017) will not come with USB Type-C. Most of the premium high-end phones that have been launched recently have adopted Type-C as the default. And this is expected to continue with 2017. It's unclear as to why Moto X (2017) does not feature a USB Type-C, but it does feature the conventional headphone jack and microUSB. Images also point at the absence of pogo pins. The back panel is slightly curved. This probably means that you cannot use Moto Mods with Moto X  (2017). But what's interesting is the that the fingerprint sensor now comes in a more familiar shape – it has transitioned from the previous square shape to the more accepted pill shape.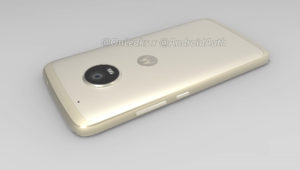 You can still notice the large camera bump on the back, giving the overall impression that Moto X (2017) will be much thicker than Moto Z. But the display is expected to be 5.2-inches, lesser than Moto Z, which sports a 5.5-inch display. Moto X (2017) is expected to measure 150x74x8.5mm, which leaves plenty of room for a large battery.
Moto X (2017) Release Date
There hasn't been any official announcement about Moto X (2017) features or its release date. Two major events in 2017 are likely to see the Moto X (2017) release. Will it be CES 2017? or the MWC 2017? Let's wait and watch!