The Moto X 2016 aka Moto X4 or the fourth generation Moto X is going to be released soon, and a lot of leaks and rumors have been going around the web nowadays. Some images have been leaked, and even some specifications and features have come out. So let's see what we know till now.
According to a Neurogadget report, the Moto X 2016 is going to sport a new all-metal design. It will surely be the most premium looking Moto X phone of all time, and the look of the phone will surely be one of its highlights. There will be two separate variants of the phones, and they have been codenamed as Vector Thin and Vertex as of now.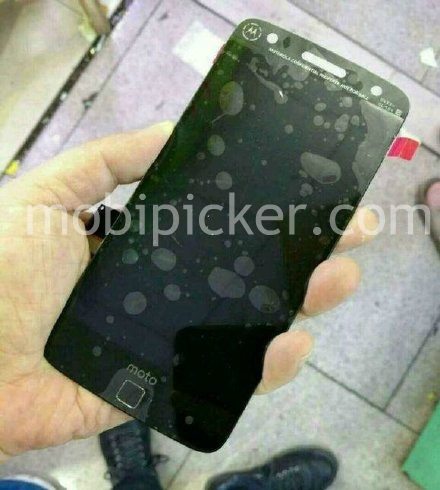 GottaBeMobile reported that Motorola might not keep the "X" moniker now for its flagship smartphone. As leaked by known tipster Evan Blass, the new phone is going to be called Moto Z. This might mean that this is a whole new generation of Moto flagship smartphones, so the "Moto X4" or "Moto X 2016" names might not be used.
A report by IndiaToday suggests that though the "Vector Thin" and "Vertex" (that are rumored to be Moto Z Style and Moto Z Play) will bear similarities, their specs will be different significantly. The costlier flagship Vector Thin will sport a very thin 5.2mm body and will come with a 5.5-inch Quad HD screen. It will be powered by a 2GHz Snapdragon 820 and will sport 4GB of RAM with 32GB internal storage. There will be a 13MP rear camera with OIS.
The Vertex model will be cheaper and will sport a thicker body, 5.5″ Full HD screen, larger battery, 2GB/3GB RAM, 16GB storage, Snapdragon 625, and 16MP rear camera without OIS. One exciting rumor about the Moto X 2016 phones suggests that the phones will be modular and will come with six modules for enhancing the battery, camera, and audio of the phone.
ChristianTimes says that the new Moto X 2016 or Moto Z phones might get launched on 9th June this year. So the wait isn't long. Excited?