Moto X 2016 is one of the most-awaited flagship smartphones this year, and the phone has been going through a lot of leaks and rumors nowadays. A few days ago, a real life image of the rear panel of the phone had leaked out, and the same design was confirmed by some leaked renders of the phone supposed to be the official designs. And today, another couple of images of the official Moto X4 prototype have leaked out, confirming that the design is final.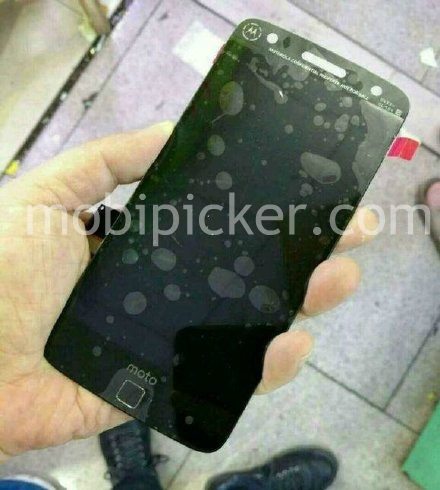 An anonymous tipster has sent us two new images of the Moto X 2016 that show the front part of the phone. As you can see in the images, the device has fairly curved edges and the display seems to be a 5.5-inch panel. There's a Home button below the screen surrounded by a square metal ring, and this button will also act as the fingerprint sensor that is not on the back as noticed in the previous leaks. Above the button is the "moto" branding. The anonymous tipster has also said that the display will be an AMOLED panel with Moto's Shattershield protection seen on DROID Turbo 2.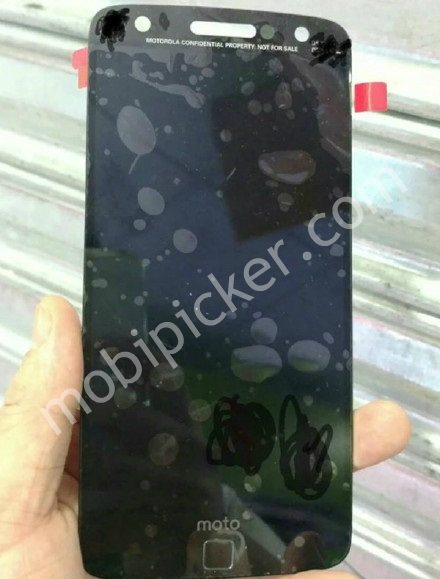 The display is covered with a protective film, and above the screen is written "Motorola confidential property not for sale". This means that this is an official prototype and has been leaked out from an official source inside the company. In one of the photos, you can see the Batman-style Moto logo on the top left corner of the device. Then there are holes for the camera and proximity sensor and possibly an LED flash too.
As you can see, the new leaked images of the 2016 Moto X prototype are almost the same as the renders leaked by HelloMotoHK a few days ago, which is in turn similar to the image of the phone's rear side leaked before that. So we can confidently say that the design is final now, and only the specs are hidden from us. The Moto X 2016 might launch in August. We are sure that the specs and features of the Moto X (4th Gen) will leak out soon, so stay tuned.