It is not without a reason that Moto Z smartphones are counted among the most appealing handsets on the market today. After all, not only do they come with top-of-the-line specs and improved functionality, but also allow the luxury of modular accessories.
Touted by Motorola as the world's slimmest premium smartphones, the products in the Moto Z lineup have successfully grabbed the attention of the market ever since their introduction. However, the growing prominence of the Moto Z family has made many wonders whether or not the company was planning to continue the moderately popular Moto X lineup. There's no definite answer to that question yet, but the leaked image of a mysterious Motorola handset has led many to believe that the Moto X (2016) is all set to make a comeback.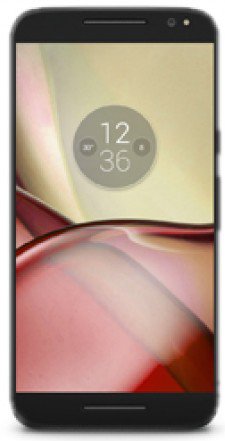 First posted by leakster Evan Blass, the image of the unidentified handset comes with the tagline "mysterious moto". The device in the image seems to have dual front-facing speakers, but that's all we know thus far. The image is blurry and doesn't reveal much. But if it is really the new Moto X (2016), odds are extremely high we will hear more about it in the coming days.
On that note, allow us to remind you that Motorola officials clearly stated earlier this year in June that the Moto Z line wasn't a replacement for the Moto X series. In fact, they categorically mentioned that the Moto X family was "alive and well". The strategy of continuing the Moto X series simultaneously with the Moto Z makes sense too considering that the former brings consumers powerful specs at an affordable price.