Moto smartphones have always been something to look forward too, as the Moto X flagships offer great specs and features at less wallet-burning prices. The same is with Nexus smartphones that combine latest technology and specs into an affordable but premium package. But why are we discussing this?
Well, we are soon going to see the release of two great affordable flagships- Moto X 2016 and Google Nexus 2016. Some leaks and some rumors for both the smartphones have been doing rounds in the rumor mill. And by what we have learnt and what we can guess, it looks like the two phones are going to by tough rivals.
Moto X 2016: Name, Specs, Features, Release Date, Price, and Other Rumors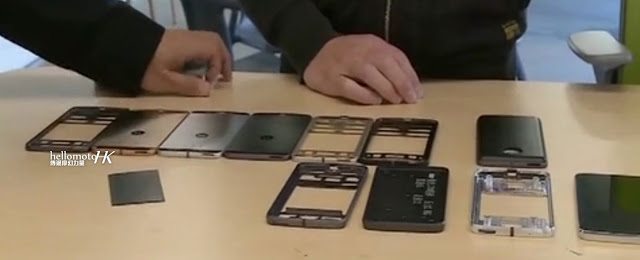 A Moto phone leaked recently on Geekbench, and the phone was carrying the codename "Moto XT1650" in the listing. According to rumors, the phone is in the making with the moniker Moto X Sheridan, but that might just be a working title and the phone might come out with a different name altogether. Sheridan's not bad though!
The same benchmark listing also revealed that the Moto XT1650 was running a 1.59GHz Snapdragon 820 processor along with 4GB of RAM and Android 6.0.1 Marshmallow. Those details are enough to suggest that it is a flagship-level smartphone and not your regular mid-ranger.
Some rumors later suggested that the phone might come with a higher clock rate of 2.15GHz or might get a separate variant for that altogether with possibly more or less RAM. We expect the internal storage to be around 32GB or 64GB along with a microSD slot for expansion. The phone will also be dustproof and waterproof, and will carry a Quad HD screen with the obvious front-firing stereo speakers Moto phones are known for. There will be a larger battery and a faster fingerprint sensor according to some rumors.
Update (05/08/2016): A new photo leaked out today and it is allegedly the Moto X 2016. The phone is having a metal body with plastic antenna caps at the top and bottom. The camera sensor looks larger and the fingerprint sensor might have been moved to the front.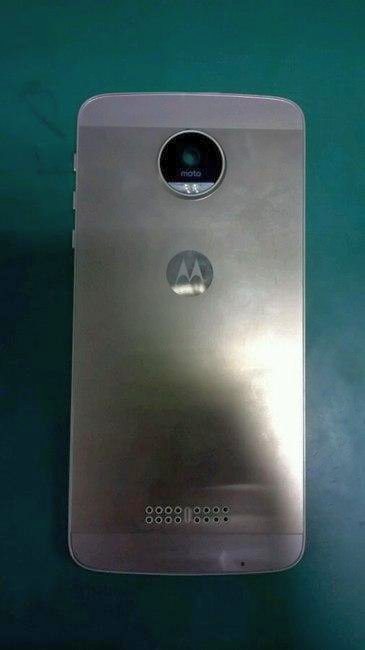 The phone gets its speaker grilles at the bottom, which makes us think whether or not will it get dual front-facing speakers Moto phones are known for.
Google (HTC) Nexus 2016: Name, Release Date, Specs, Features, Release Date, Price, and Other Rumors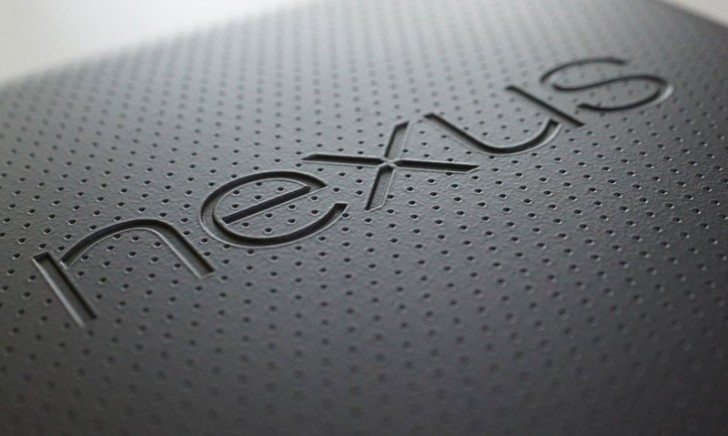 Nexus devices are always among the most-awaited ones every year, but Google really raised the bar last year by launching the Huawei-made Nexus 6P. The 6P was not only a huge improvement in the Nexus lineup but also offered a premium package with latest features at the Nexus-special price. So fans are definitely expecting something equally exciting with the Google Nexus 6P.
Evan Blass, popular leakster, has already said that HTC is making two new Android N devices for Google, and the devices are internally named as S1 and M1. Since Nexus devices are the first to come with the new version of Android every year, we are sure that these are the HTC Nexus 2016 devices. They have been dubbed as HTC Sailfish and Marlin. There are two possibilities here. The first explanation is that one might be a tablet while the other might be a smartphone. Second explanation suggests that one might be a higher-specced phone while the other might be a lower-specced one.
Anyway, the HTC Nexus 2016 flagship phone will come with the latest Snapdragon 820 that is used in all the flagships nowadays. Also, the phone will be running Android N (possibly "Nutella") out of the box and will be the first device to do so. We expect the phone to come with 4GB of RAM. Along with that, it is also being said that the 2016 Google Nexus phone will come with a better camera setup and will be able to record 4K videos.
Google is going to hold its I/O event this month, and while it is being said that the new Nexus devices will be unveiled at th