It has been quite a few months now since Android 6.0 Marshmallow was introduced by Google, and we would expect the software to have reached on most of the Android devices. However, statistics say that the update is reaching devices slowly, and one of the foremost devices to get the update are from the Moto family. Let's talk about the Android Marshmallow update for the Motorola Moto X (1st/2nd/3rd Gen), Moto G (2014/2015), and Moto E.
Motorola has been working hard to provide the latest Android version to its users. It was just last month when the Moto X Pure Edition in the US got the Android update. Also, many regions have received Android 6.0 for the Moto G, Moto X, 2014 Moto X, and a couple of other devices. A report also says that the Moto G was given the Android 5.1 update before being updated to Android 6.0, which is quite unusual. However, a lot of devices have skipped the 5.1 update for 6.0.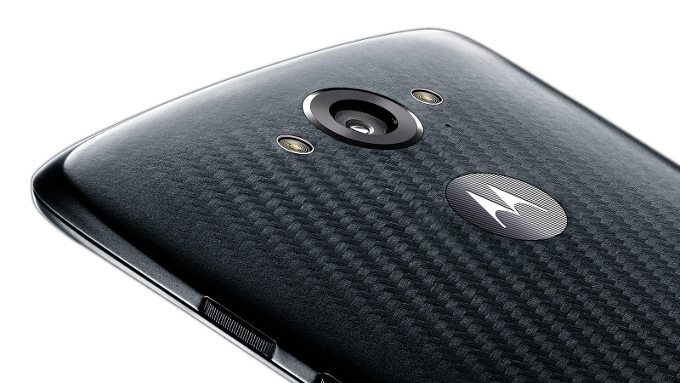 Moto is trying to include as many devices it can in the Android 6.0 Marshmallow update list. Some phones in this list include the Moto X (2014), Moto X Play, Moto X Pure Edition (2015), Moto X Style, and Moto X Force. Then the Moto G Turbo, Moto G (2015), and Moto G (2014) are there in the list too. Moto is also sending the Marshmallow update to its E-series of phones (only the Moto E 2015 Edition). Lastly, the Motorola Turbo, Motorola DROID Turbo and DROID Turbo 2, Motorola Maxx, and Motorola Maxx 2 will receive the update.
The only problem that stops the users from receiving the Android 6.0 update faster is the limitations of the carrier. Some carriers might get the update faster, while some might rollout the update later. Though there's no set time, all the above mentioned phones should get the update by the end of February.