So far through the day, Motorola has been on a roll! After announcing three new Android smartphones, the Moto X Play, the Moto G (2015) and the Moto X Style, it has released two new wireless headsets.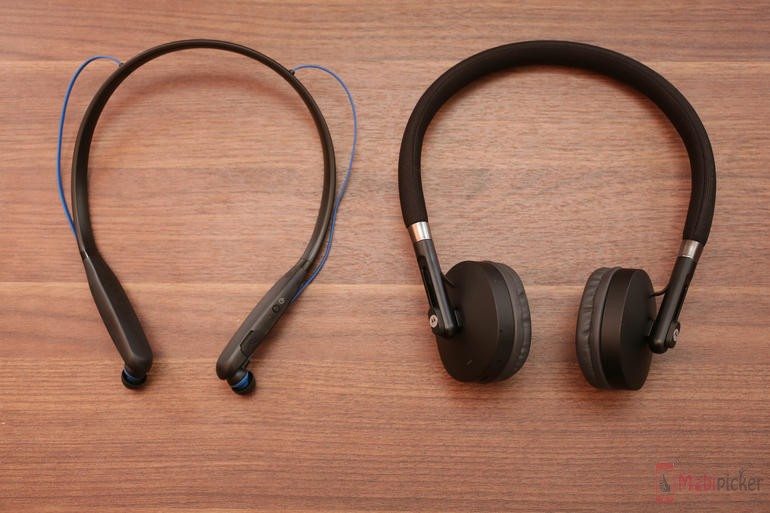 Christened the Motorola Moto Surround and Moto Pulse, these new additions are already available for sale on their official website.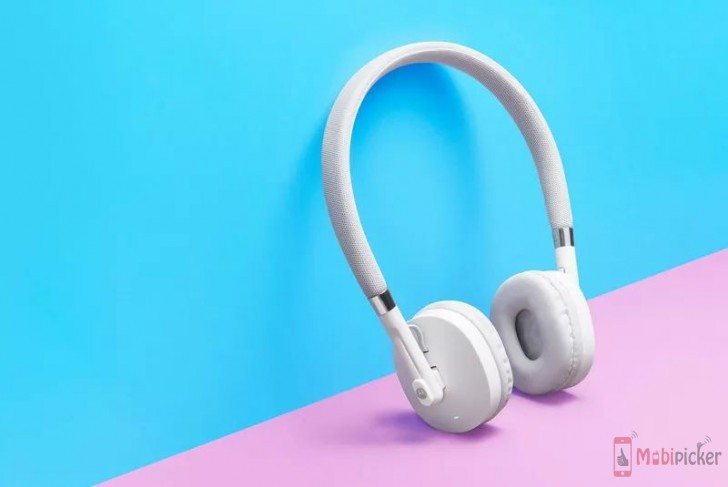 The cheaper of the two, the Moto Pulse features a traditional over the ear design and can be folded when not in use. Available in Chalk white and black, the Pulse is powered by a battery that can last upto 18 hours on average use. It's best suited for people who love listening music on the go.
[irp]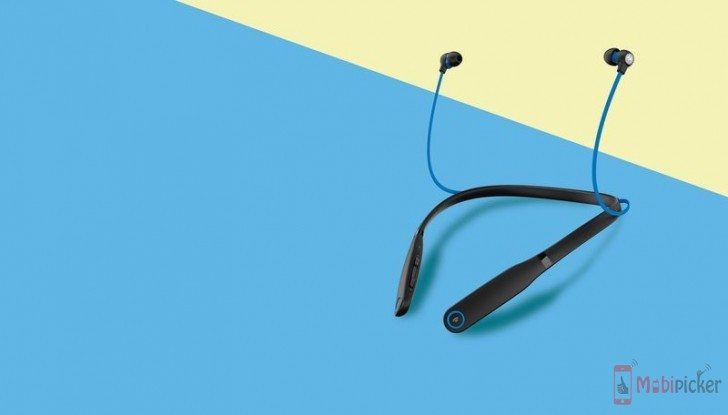 The Moto Surround on the other hand is designed for people who spend a lot of time on their cellphones. Manufactured like in-the-ear headphones attached to a base that rests on one's shoulders. The base has an in-built microphone and also comes with blue notification lights to alert one of incoming calls, when the earbuds are turned off. The Surround, Motorola says, lasts you 12 hours on a single charge.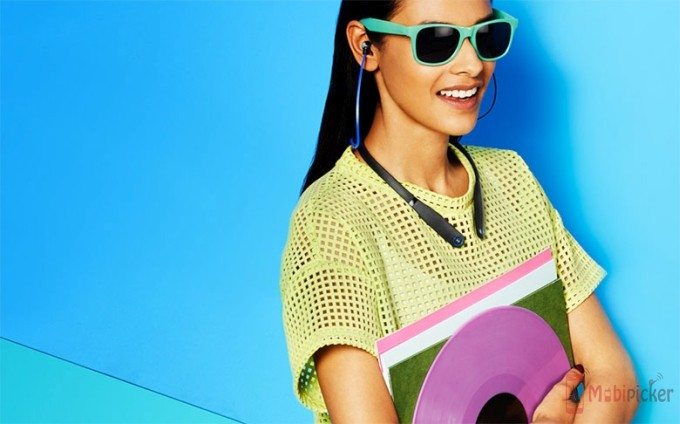 Both the headsets released by Motorola work with Android smartphones, iOS devices and basically anything that has a Bluetooth connectivity to go.