Xiaomi's Redmi Note 3 has broken all records and is one of the best budget smartphones in the market right now. Launched last year, it is still ruling the market and is still very much in demand. Meanwhile, "premium-budget" smartphone maker Motorola has launched its Moto G4 Plus some days ago and comes with exciting specs and features.
So is the Moto G4 Plus tough enough to beat the Xiaomi Redmi Note 3? Or will Xiaomi continue to be the budget king of the smartphone market? Let's see.
Design and Display
The Xiaomi Redmi Note 3 was the first all-metal smartphone from Xiaomi, but it's perfect and well-finished from every corner. The smooth, sandblasted premium metal look makes it look more expensive that it is. It features a 5.5-inch Full HD screen.
The Moto G4 Plus is different than its predecessor, and the curved chassis is gone. The phone is flat and robust, though many do not like the new design. It is flat, plain, and simple, and gets a 5.5-inch Full HD screen.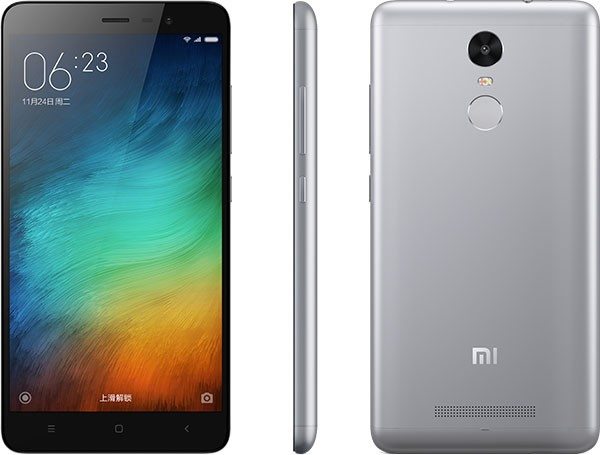 Processor and Memory
The Moto G4 Plus is powered by an octa-core Snapdragon 617 processor with various variants having 2GB/3GB/ RAM and 16GB/32GB/64GB storage. The Redmi Note 3 on the other hand gets a hexa-core Snapdragon 650 processor and 2GB/3GB RAM with 16GB/32GB internal storage. The G4 Plus runs on Android Marshmallow, while the Redmi Note 3 is still on Android Lollipop.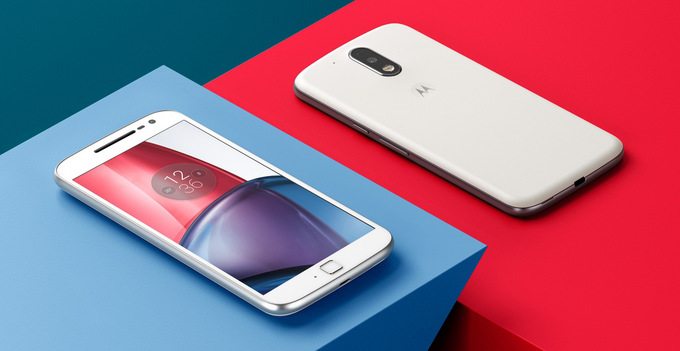 Camera and Battery
In the camera department, the Moto G4 Plus and the Xiaomi Redmi Note 3 have similar specs, but the camera performance of the G4 Plus is said to be on par with the iPhone 6s Plus. Both the Redmi Note 3 and G4 Plus get 16MP rear camera and 5MP front camera along with dual tone dual LED flash and PDAF, but the Moto phone also gets laser autofocus.
The Moto G4 Plus gets a 3000mAh battery, while the Redmi Note 3 gets a larger 4000mAh battery.
Others
Both the phones come with fingerprint sensors.
Verdict
The Moto G4 Plus costs INR 15,000, while the top variant of the Redmi Note 3 costs INR 12,000. So if you want to save some money, buy the Redmi Note 3 and you won't regret. If you can raise your budget, you will get a better camera and probably better build.
Which one will you choose?